2021-June-18 09:41
Tel Aviv Strongly Warned Against Assassination Bids Targeting Resistance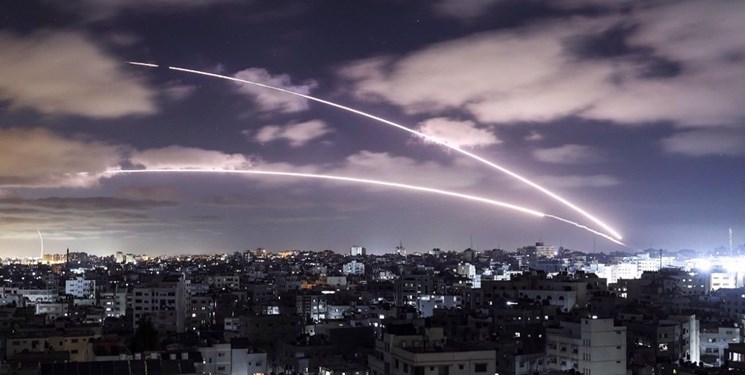 TEHRAN (FNA)- The Islamic Jihad sounded a strong warning aimed at the Israeli regime against any potential attempts on its part to assassinate the resistance's leaders.
 "We will respond to whatever assassination of our leaders by unleashing shellfire on Tel Aviv," Ziad Al-Nakhaleh, the Gaza Strip-based resistance movement's secretary-general, said on Saturday, presstv reported.
The remarks came after the regime that has carried out targeted killing operations against several such senior figures in the past, threatened another assassination.
The threat came hot on the heels of the regime's suffering a heavy defeat in the face of Gaza's resistance groups during a 12-day war that it had launched on the coastal sliver.
The resistance fired upwards of 4,000 rockets towards the occupied territories right after the war began, forcing Tel Aviv to accept a ceasefire last Friday.
Nakhaleh said, "We triumphed against the vicious enemy, and are currently much stronger than what some may think."
The resistance groups would keep confronting the regime "until achieving ultimate victory", he added, referring to the movements' commitment to the Palestinian cause of liberation from Israeli occupation and aggression.
Nakhaleh said Operation Sword of Al-Quds, as the resistance's recent successful retaliation has been named, was an operation of national scale that sought to resolve the Palestinian plight.
He, therefore, called continued struggle the sole way out of the situation facing the Palestinian nation, and roundly rejected any form of "coexistence with the Zionist regime".