2021-June-19 17:39
Politics
2021-June-1  11:29
Tehran, Zagreb to Promote Scientific, Academic Cooperation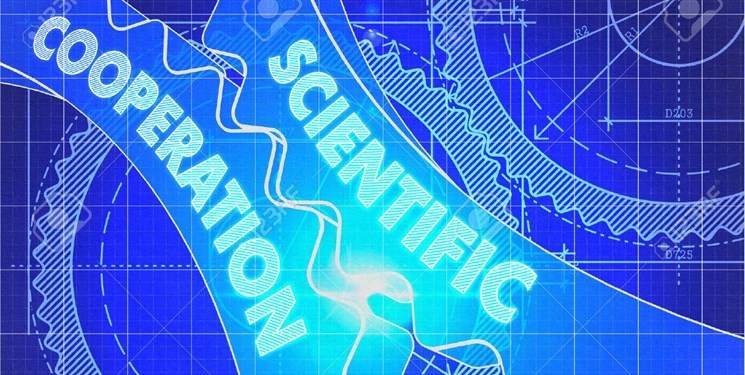 TEHRAN (FNA)- Iranian Envoy to Croatia Parviz Esmayeeli said Tehran and Zagreb have agreed to increase scientific and academic cooperation.
Esmayeeli and the Croatian Science and Education Minister Radovan Fuchs agreed on the exchange of professors and students and participation in EU university projects.
They also reviewed scientific and technical cooperation between universities, technology parks, research institutes, and knowledge-based companies of Iran and Croatia.
In a relevant event in mid-May Esmayeeli and Croatian Culture and Media Minister Nina Obuljen Koržinek underlined the need to expand bilateral relations between the two countries, specially in the field of culture.
During a meeting in the Croatian capital of Zagreb on May 15, Esmayeeli and Koržinek explored the avenues for bolstering and reinvigorating mutual cooperation, specially in the media and cultural areas.
The two sides discussed the latest developments in the field of mutual cooperation in cultural, artistic, and media fields.
They also called for signing Iran-Croatia Cultural Cooperation Program as soon as possible.
Signing the program on the cultural cooperation between Iran and Croatia whose drafting has been finished was among the most important issues agreed upon during the event.
The program includes joint cooperation between the two countries in the fields of film and cinema, music, culture and literature, cooperation between national and public libraries, interfaith dialogue, scientific interaction in the field of history and restoration of historical monuments, as well as expanding media interaction.