2021-June-19 17:50
Politics
2021-June-1  13:01
Afghan Girls School to Get Scholarship from Iranian University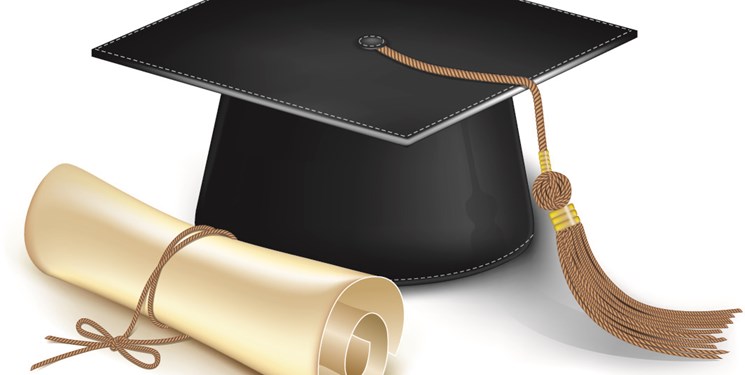 TEHRAN (FNA)- Iran's Al-Zahra University announced it will grant scholarships to 50 graduates of Sayed al-Shuhada school of Kabul which was attacked by terrorists in May.
Al-Zahra University said it has approved a plan to grant scholarships to 50 graduates of the school to promote the status of Muslim women and also to support the education of girls in Afghanistan.
The board of Al-Zahra University said 25 scholarships, called "Scholarship for Erudite Women," was allocated to girls graduating from Sayed-al-Shuhada High School in all fields covered by Al-Zahra University and five other special scholarships, named "Maryam Mirzakhani Scholarship" after the late Iranian mathematician, were granted to applicants to study mathematics.
The board also announced that the Iranian ministry of Science, Research and Technology had offered 25 scholarships to Al-Zahra University with the aim of cooperating in the humanitarian plan.
The death toll in a bomb attack that targeted schoolgirls in Kabul on Saturday has risen to 85.
Another 147 people were wounded in the attack in front of the Sayed Al-Shuhada school, said Danish Hedayat, head of media for the second vice president of Afghanistan.
A car bomb was detonated in the neighborhood of Dasht-e-Barchi, and two more bombs exploded when students rushed out in panic.
There has been no official claim of responsibility yet. The Taliban has denied being behind Saturday evening's blasts.