2021-June-19 16:59
Society_Culture
2021-June-2  12:13
Iran Seeking Scientific, Academic Cooperation among Caspian Nations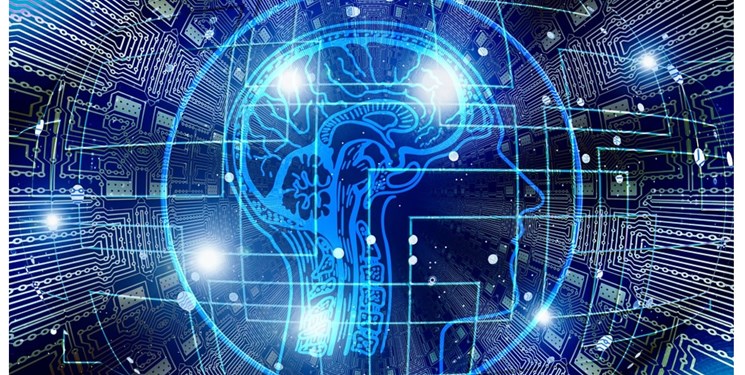 TEHRAN (FNA)- Iran's Consul General in Russia's Astrakhan Region Mahdi Akouchian said Tehran is keen on comprehensive scientific and academic cooperation among five littoral countries of the Caspian Sea.
"Boosting ties among universities of Caspian region will guarantee closer ties among elites and nations of those countries," Akouchian made the remarks during his speech at "Caspian 2021: Ways for Sustainable Development Conference" on Tuesday.
He reiterated that exchange of professors and students, implementing joint scientific projects and research works, and establishment of multilateral scientific institutes can ensure closer ties among both elites and nations.
"In early 1990s, the need for establishment of relations among the universities and academic and research centers of the Caspian Sea littoral countries was felt and thanks to the initiative proposed jointly by the Gorgan Agricultural University and the Astrakhan Technical University, the foundation was laid for the Union of Caspian Sea universities and research institutes," the diplomat noted.
He added that the union has turned into a place for strengthening relations among Caspian Sea nations.
In relevant remarks in mid-April, an official with the Iranian ministry of science said that students from 133 countries are studying in different fields in various Iranian universities.