2021-July-28 19:00
Politics
2021-June-2  16:37
Iran Calls for Broadening of Ties with Senegal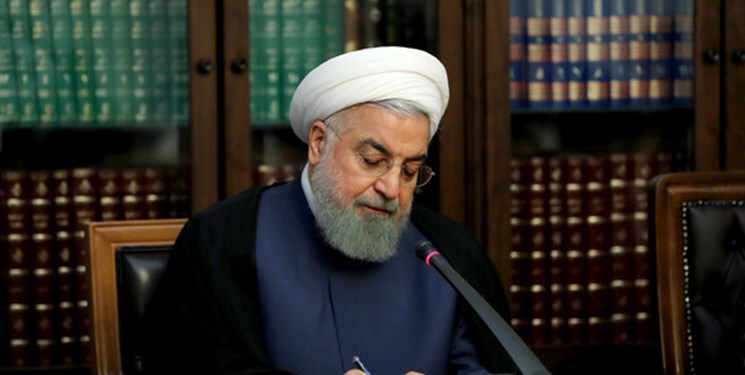 TEHRAN (FNA)- Iranian President Hassan Rouhani, in a Wednesday message to his Senegalese counterpart Macky Sall, voiced hope for the further development and deepening of relations between the two countries through joint efforts.
"Over the past half-century, the two friendly and brotherly countries, taking advantage of good historical relations, commonalities, religious and cultural teachings, and within the framework of mutual respect, have taken great steps to develop relations and cooperation. I am confident that this historic path will continue for the welfare of the two nations and for the consolidation of international and regional peace and stability," President Rouhani made the remarks on the occasion of the 50th anniversary of the establishment of Iran-Senegal relations.
"Continuation of the successful crossing of challenges and threats facing bilateral and international cooperation depends on constructive interaction, cooperation, and joint synergy between the two countries," the Iranian president added.
The Iranian president also wished his Senegalese counterpart health and success and the people of Senegal dignity.
On April 4, 1960, Senegal gained independence from France. Senegalese nation celebrates the day annually as the country's Independence Day.
Iran and Senegal have been increasing their economic relations in the past couple of years, and in a most recent case, Iran's giant car-maker Iran Khodro delivered its first consignment of 30 hybrid cars to Senegal in a ceremony held at Blaise Diagne International Airport in the West of the African country on March 18.