2021-June-19 17:55
Economy
2021-June-3  15:19
Iran Inaugurates Several Agricultural Projects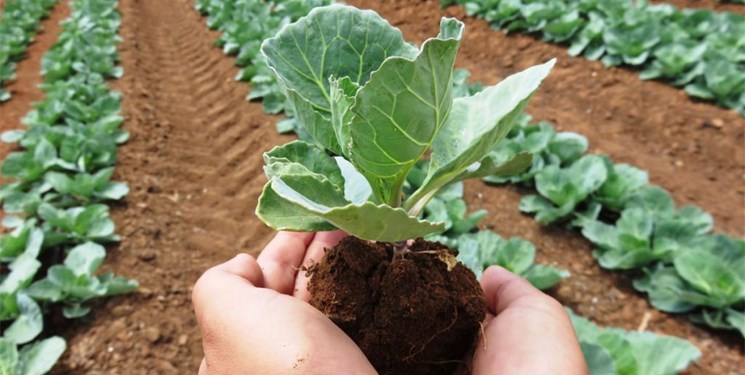 TEHRAN (FNA)- Several agricultural projects were inaugurated across Iran on Thursday with President Hassan Rouhani participating in the ceremony via video conferencing.
The development projects of the Ministry of Agriculture were put into operation in the presence of Rouhani virtually on Thursday.
Accordingly, 20,000 ha of drainage agricultural land areas was inaugurated in Northern Golestan province coupled with the launching of 37 projects for farming aquatic animals.
In addition, the construction operation of two giant fishery projects started in the Southern coastal areas of the country.
Moreover, 1,634 greenhouse plans, on a land area as large as 1,217 ha, was put into operation across the country.
Iran Agriculture's Smart Management and Monitoring Center was one of the other projects that was put into operation on Thursday.
It is expected that the inauguration of the aforementioned agricultural projects would generate new employment opportunities for 15,794 job-seeking people.
The agricultural projects were put into operation in the provinces of Golestan (Kordkooy), Yazd (Ashkezar), Qazvin (Takestan) and Tehran (Tehran).
In a relevant development last Thursday, Rouhani had inaugurated several major tourism and cultural projects in different provinces via video conferencing.
The projects which are located in North and West of the country will provide employment for 2,697 people.
A five star hotel in the gracious landscape of Heiran as well as renovation project of Amjad palace in Talesh both located in the Northern province of Gilan are among the projects inaugurated.
33 renovation projects together with two major tourism centers in western province of Lorestan were also officially opened by President Rouhani.