2021-June-19 17:54
Politics
2021-June-4  17:51
Armenian Figure Describes Imam Khomeini As Leader of Divine Religions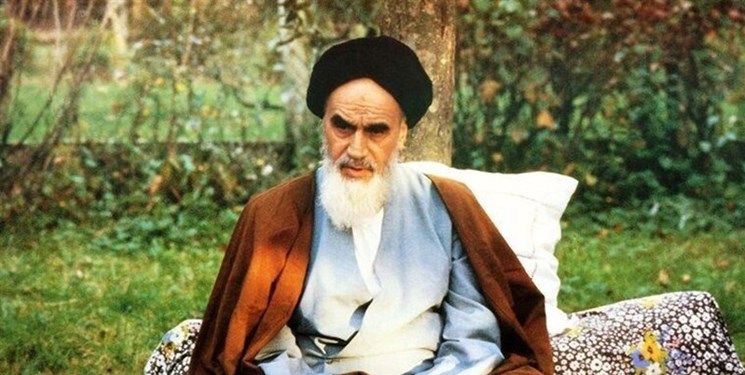 TEHRAN (FNA)- Member of the Armenian Caliphate Council of Northern Iran said Imam Khomeini could influence all walks of life because he was a charismatic leader in the eyes of followers of all divine religions.
Baghdasar Chalukians, representative of Golestan province in the Armenian Caliphate Council of Northern Iran, said on Friday that Imam Khomeini had such a charisma that he could mobilize all walks of life from Muslims to Armenians, Zoroastrians and Jews.
"The acceptance [of Imam Khomeini] became even more during the holy defense era (Iraq-Iran war), when numerous followers of religious minorities took arms and defended the country," Chalukians added.
He described Imam Khomeini as a personality who reshaped history and destroyed the dominance of imperial powers.
"Imam Khomeini led a simple life and considered himself as a person who should serve the Iranian people; so, the Iranian nation is determined to continue his great path," Chalukians went on to say.
The Armenians of Golestan province with the population of almost 100 people commemorate Imam Khomeini every year on the occasion of his demise on June 4.