2021-June-19 17:24
Politics
2021-June-4  18:22
IRGC: Iran Most Powerful Regional Player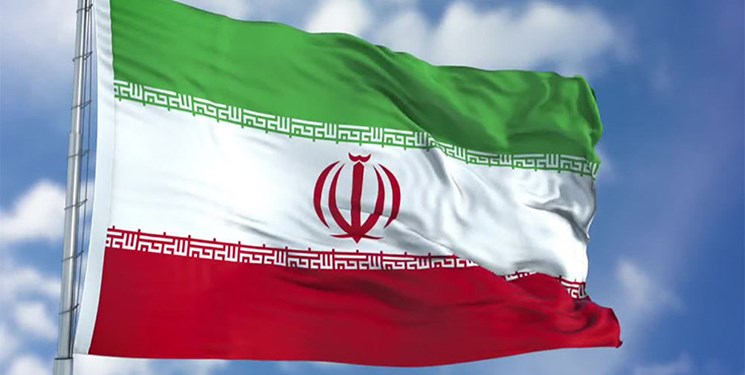 TEHRAN (FNA)- Islamic Revolution Guards Corps (IRGC) described Iran as the most powerful player in West Asia, stressing that the nation continues its move towards further growth and power.
Thirty-two years after the demise of the late founder of the Islamic Republic of Iran, Imam Khomeini, the Revolution and the Islamic Establishment has made Iran the strongest country and player in the region by defeating numerous plots hatched by the Global Arrogance and regional reactionary regimes," the IRGC said in a statement on Friday on the occasion of the 32nd anniversary of Imam Khomeini's passing away.
"Today's the country owes its security and deterrent authority to the resistance and self-sacrifice of the Iranian nation," the statement added.
Describing Velayat-e Faqih (Rule of Supreme Jurisprudent) as the most important basis for victories of the Iranian people and Resistance Front in different areas, especially in the fight against terrorism and oppressive sanctions, the statement said that the Islamic nation and state have turned every threat into opportunity and grown stronger.
"The people's epic turnout in the upcoming presidential election will send the message of unity and signal public determination to strengthen the country and revive the Islamic civilization," the statement concluded.
In relevant remarks, Supreme Leader of the Islamic Revolution Ayatollah Seyed Ali Khamenei said what the enemies and ill-wishers had predicted on the fate of the Islamic Republic has not materialized, adding that the Islamic Establishment has come from strength to strength.
"Thank God, the revolution and Imam Khomeini's establishment not only did not stop and collapse, but also it became stronger day by day… and manifested its independence more clearly," Ayatollah Khamenei said in his televised speech on Friday on the occasion of the 32nd anniversary of the passing away of Imam Khomeini.