2021-June-23 23:06
Politics
2021-June-7  18:37
Over 59mln Iranians Eligible to Vote in Presidential Election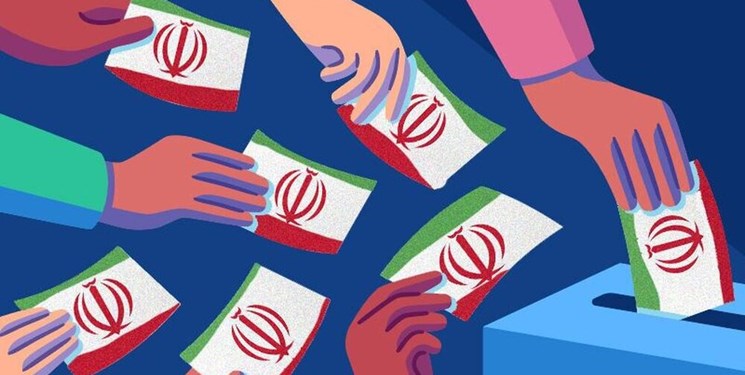 TEHRAN (FNA)- More than 59 million Iranians are eligible to cast vote in the 2021 presidential election, the spokesman of the Election Office of the Iranian Interior Ministry Esmayeel Mousavi said.
"59,310,307 million people are eligible to cast vote in the 2021 presidential election, Mousavi said on Monday, hoping that all Iranians will be present at the ballot boxes.
"More than 72,000 voting stations will be installed all over the country," he added.
In relevant remarks on May 28, Mousavi said that more than 1.3 million young people will have the right to vote for the first time in the upcoming presidential election.
The Iranian interior ministry on Tuesday declared the names of 7 hopefuls qualified by the vetting body, the Guardian Council, to run in the presidential race on June 18.
The 7 approved candidates include Iran's Judiciary Chief Seyed Ebrahim Rayeesi, Secretary of Iran's Expediency Council and former IRGC commander Mohsen Rezayee, Iranian reformist politician and former Governor of Isfahan Province Mohsen Mehr Alizadeh, former secretary of the Supreme National Security Council of Iran Saeed Jalili, Member of the Parliament and Head of the Parliament's Research Center Alireza Zakani, Governor of the Central Bank of Iran (CBI) Abdolnasser Hemmati and Parliament's Vice-Speaker Seyed Amir Hossein Qazizadeh Hashemi.