2021-June-19 16:35
Politics
2021-June-8  14:13
FM Urges US to Change Approach Toward Iran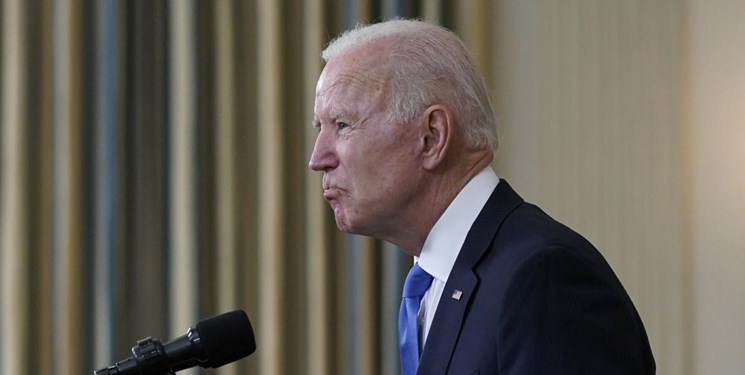 TEHRAN (FNA)- Iran's Foreign Minister Mohammad Javad Zarif said his country has been compliant to the Joint Comprehensive of Plan of Action, adding that it is the US which should change course.
Zarif wrote in a post to his Twitter account that Iran has fully lived up to its JCPOA undertakings, calling on the American officials to change their conduct towards Iran as the so-called "maximum pressure" policy has failed.
It remains unclear whether @POTUS and @SecBlinken are ready to bury the failed "maximum pressure" policy of Trump and @mikepompeo, and cease using #EconomicTerrorism as bargaining "leverage".

Iran is in compliance with the #JCPOA. Just read paragraph 36.

Time to change course.

— Javad Zarif (@JZarif) June 7, 2021
In relevant remarks on Friday, Zarif and his British counterpart Dominic Raab underscored the need for Washington to return to the Joint Comprehensive Plan of Action (JCPOA) and remove sanctions against Tehran.
"Agreed in phone call with FM Dominic Raab on need to resume full compliance with the JCPOA," Zarif wrote on his twitter page on Friday June 4.
"Underlined that US must return fully to its obligations and cease trying to use unlawful economic war against Iran as negotiating leverage," he added.
Zarif said that he and Raab also "discussed bilateral and consular issues".
The US, under former president Donald Trump, unilaterally withdrew participation in the agreement and re-imposed sanctions against Iran, which the accord had lifted.
The Trump administration subsequently launched what it touted as a campaign of "maximum pressure" against Iran, hoping to force the Islamic Republic to accept large-scale limits on its nuclear program and missile work, among other things.
The administration of US President Joe Biden has verbally renounced that policy and admitted to its failure, while expressing a willingness to return to the Iran deal. However, it has so far stopped short of taking any concrete steps to that end and retained the sanctions on the Islamic Republic.