2021-June-18 09:54
Economy
2021-June-8  14:57
Iran Eyeing 70 Percent Reduction in Gas Industry Emissions in 3 Years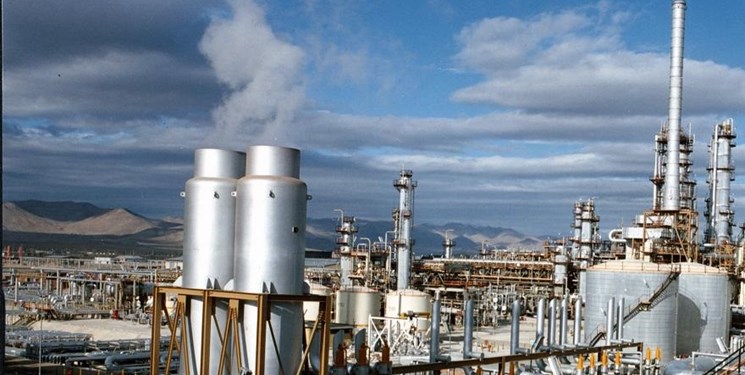 TEHRAN (FNA)- Plans are underway to considerably curb gas industry emissions in Iran within the next 3 years, an Iranian gas official announced.
"The prevention of the industry's emission by about 180 million tons in the previous Iranian calendar year which ended on March 20 was successful," Head of the Health, Safety and Environment Unit (HSA) of the National Iranian Gas Company (NIGC) Gholamreza Bahmannia said.
He pointed out that plans are under way to further reduce the sector's emissions by 70 percent in the next three years.
Bahmannia said the emission would be controlled in gas flares of South Pars gas field under 5 or 7-year schemes.
In relevant remarks in late December, Head of the National Iranian Gas Company (NIGC) Hassan Montazer Torbati said that the country is providing all its needs to the natural gas domestically with no imports.
"We do not import gas and the needs of the whole country are met from domestic sources for the time being," Montazer Torbati said.
He referred to the prospects of Iran's gas exports to neighboring countries and the recent meeting of Iranian Minister of Petroleum Bijan Zangeneh with the Minister of Energy of the Republic of Azerbaijan, and said, "I have not seen Mr. Zangeneh yet to talk to his about his meeting, but in terms of network structure, in the past, Iran's gas exported to the former Soviet Union via Azerbaijan; now the necessary infrastructure is available up to the border and in Azerbaijan, so there is no problem in terms of infrastructure and it depends on the agreements and contracts that will be signed in the future."