2021-June-19 17:36
Politics
2021-June-9  14:47
Deputy FM Calls for UN Help to War-Hit Nations Regardless of Political Pressures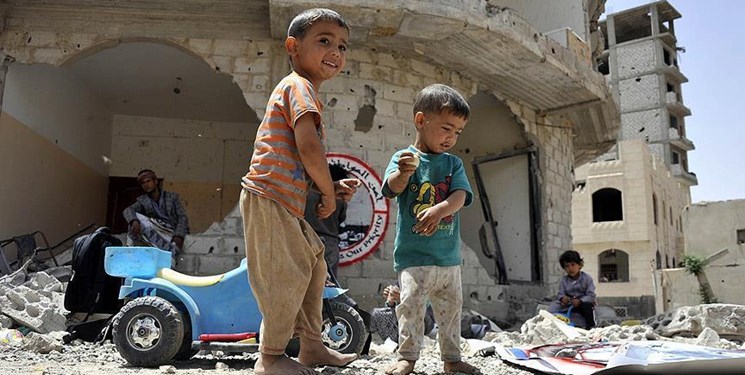 TEHRAN (FNA)- Iran's Deputy Foreign Minister Mohsen Baharvand said the United Nations should dispatch humanitarian assistance to war-torn countries irrespective of political pressures.
Baharvand, in his meeting with the new UN Special Envoy on Yemen Martin Griffiths, underlined the importance of UN humanitarian assistance in conflict zones, particularly in Yemen, Syria, Afghanistan, and Iraq, regardless of political considerations and pressures.
"Iran has always been ready to help the UN hasten humanitarian assistance to people in need in conflict zones," he said.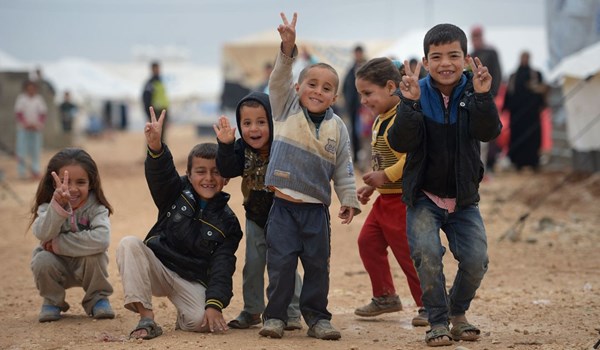 The diplomat noted that the illegal US sanctions have not only hindered humanitarian trade, such as the purchase of food and medicine, but also affected humanitarian assistance to people in war-ravaged regions, and Griffiths should put this issue on the agenda at the beginning of his tenure.
In relevant remarks in February, Iranian Foreign Minister Mohammad Javad Zarif and visiting Griffiths in a meeting in Tehran underlined the need for putting an end to the ongoing crisis in Yemen.
During the meeting on Monday February 8, Zarif pointed to the developments after the beginning of the crisis in Yemen and initiatives taken by Iran during these years and expounded on the outlook of the Islamic Republic of Iran for ending this great and catastrophic humanitarian crisis in the region, as well as the need to alleviate the suffering of deprived Yemeni people.
"The political discussion is the only solution to Yemeni crisis not imposition of war against this country," Zarif stressed.
The Iranian foreign minister voiced Iran's full readiness to support any effective role of the United Nations in resolving the crisis given the very difficult conditions resulting from the war and economic siege imposed against the Yemeni nation.
Griffiths, for his part, assessed the awareness of the Islamic Republic of Iran's vision for peace and stability in Yemen as "significant" and elaborated on the UN vision for resolving the crisis in Yemen through a ceasefire, economic contributions and resumption of political talks.