2021-September-16 20:33
Politics
2021-June-9  14:48
Official Stresses Iran's Readiness to Help Peace Establishment in Yemen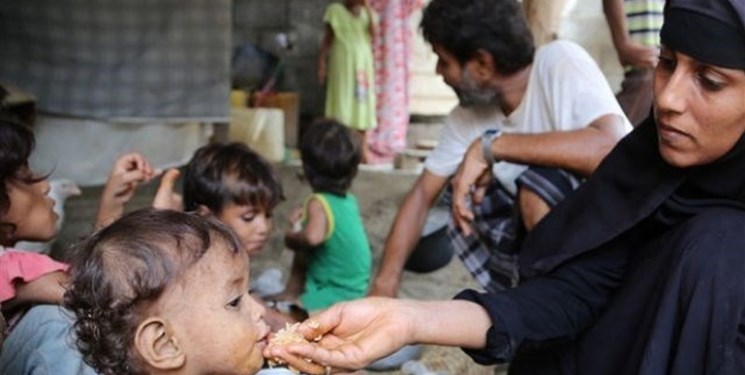 TEHRAN (FNA)- Senior Assistant to Iran's Foreign Minister for Special Political Affairs Ali-Asghar Khaji said Tehran is ready to help bring peace to Yemen.
Khaji in his meeting with the UN Special Envoy on Yemen Martin Griffiths on Tuesday, presented Iran's initiative to eliminate the risk of oil spills and environmental pollution, and voiced Iran's preparedness to push for peace in the war-torn country.
Khaji and Griffiths discussed the need to lift blockade of food assistance, and elimination of potential oil spill risks from the floating storage and offloading unit (FSO) Safer vessel.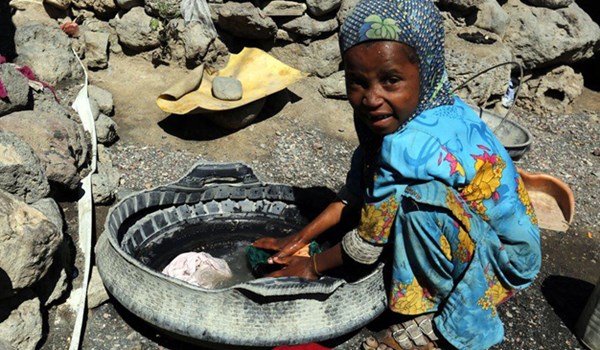 In relevant remarks on Tuesday, Iranian Foreign Minister Mohammad Javad Zarif in a meeting with Griffiths in Tehran stressed the necessity for ending the war in Yemen to settle the crisis in the poor Arab country.
During the meeting, Zarif elaborated Iran's view on ending the Yemen crisis, and stressed the need for lifting the siege on the Yemeni people and facilitate the provision of humanitarian aid to them.
He explained the principled view of the Islamic Republic of Iran that war is not the solution to the Yemeni crisis, and said, "The current regretting situation in Yemen, which has created a human catastrophe for the Yemeni people after 6 years, can end only through political talks and peaceful means."
Griffiths, for his part, informed Zarif of the results of his talks with the relevant sides of the Yemeni crisis.
Saudi regime and a number of its regional allies --- including the United Arab Emirates (UAE) --- launched a brutal war against Yemen in March 2015.
The war was launched to eliminate Ansarullah and restore the former regime of Abd Rabbuh Mansur Hadi to power in Yemen.
Yemeni armed forces and allied Popular Committees have, however, gone from strength to strength against the Saudi-led invaders, and left Riyadh and its allies bogged down in the country.
The Saudi-led military aggression has left hundreds of thousands of Yemenis dead, and displaced millions of people.
The Saudi war has also taken a heavy toll on the country's infrastructure, destroying hospitals, schools, and factories.
The UN says more than 24 million Yemenis are in dire need of humanitarian aid, including 10 million suffering from extreme levels of hunger. The world body also refers to the situation in Yemen as the world's worst humanitarian crisis.