2021-June-14 18:46
Society_Culture
2021-June-9  14:58
Official: Iran to Supply 2nd Dose of Coronavirus Vaccines in Coming Days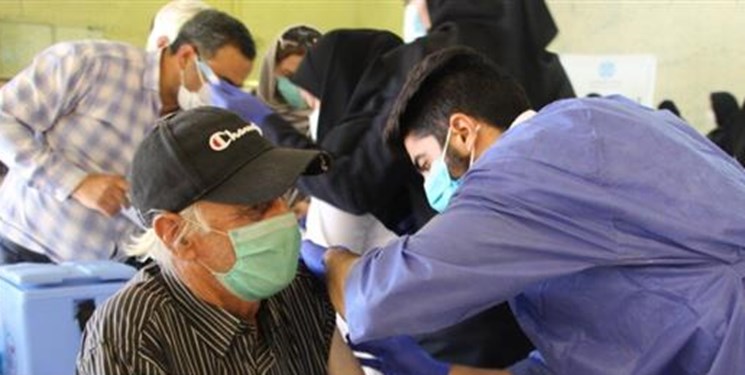 TEHRAN (FNA)- Iranian Deputy Health Minister Ali Reza Rayeesi dismissed concerns about shortage of COVID-19 vaccines for a second round of injections, and said that supplies will be ready for people who have received a first dose as of next working week (beginning Saturday in Iran).
"We will ensure coronavirus vaccines supplies will be available for a second shot next week and there is no particular concern about that," Rayeesi said.
Rayeesi's remarks came as reports in recent days showed that vaccination centers in several Iranian cities have cancelled second dose injections that are used to maximize protection against the coronavirus.
He said Iran had expected to take delivery of three million doses of coronavirus vaccines late last month but supplies failed to reach the country.
"Vaccines purchased from COVAX basket has not been fully delivered to us and they have failed to fully comply with their obligations," the senior health official added.
The Iranian health officials have blamed the cancellations on a global shortage of vaccines, as well as on certain foreign suppliers, including on COVAX, a vaccine pooling scheme which is sponsored by the World Health Organization.
Iran has received only two million doses of coronavirus vaccines from a total of 16.8 million doses it has paid for under COVAX. Authorities have blamed delayed payments because of US sanctions as a major issue with restricted COVAX supplies.
Around five million people have been vaccinated against the coronavirus in Iran since the country began its inoculation program in December.
Vaccinations are expected to jump in numbers with the rollout of Iranian-made vaccines this month.