2021-July-28 18:31
Politics
2021-June-9  15:01
Diplomat Underlines Need for Various Factions' Joint Strategy for Afghan Peace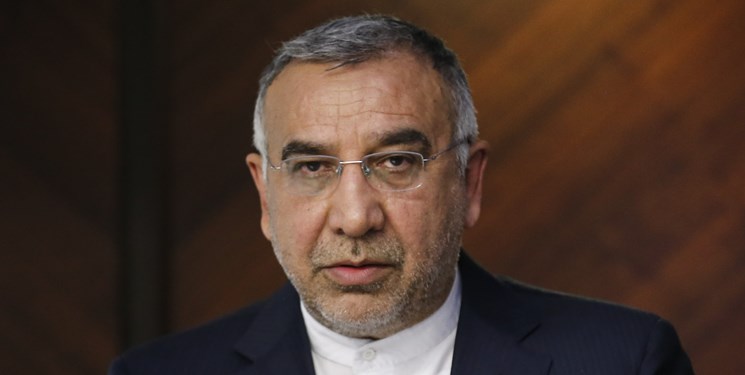 TEHRAN (FNA)- Iranian Special Envoy on Afghanistan Affairs Mohammad Ebrahim Taherianfard said different factions should reach a joint strategy to restore peace in the country.
Taherianfard, in a phone conversation with the Afghan President's Advisor for National Security Affairs Hamdollah Moheb, stressed the need for all political groups to adopt a shared strategy in a bid to push forward the ongoing peace process.
He referred to the recent visit of the UN chief's special envoy for Afghanistan to Tehran, arguing that all factions in the Central Asian country should decide unanimously for the country.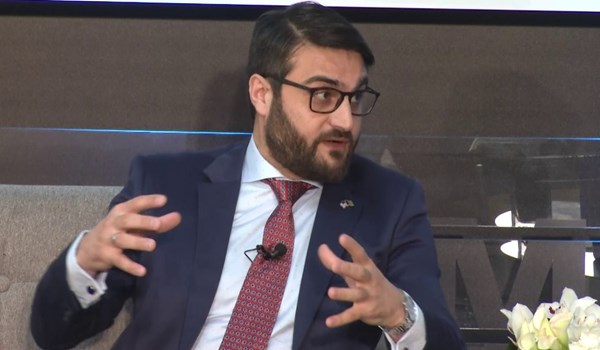 Moheb, for his part, hailed Iran's stance on the peace process in Afghanistan, stressing that the Afghan government will resist against the new wave of aggression.
In relevant remarks on Tuesday, Taherianfard, in a phone call with Head of Afghanistan's High Council for National Reconciliation Abdullah Abdullah, talked on bilateral ties and the latest peace process developments.
Taherianfard and Abdullah exchanged their views on the visit of UN Secretary-General's Special Envoy for Afghanistan's Affairs to Tehran.
Abdullah, for his part, called for Iran's continued support for peace process in Afghanistan.
The Iranian diplomat stressed Iran's support for efforts in the Afghan peace process, and reminded the importance of conducting interaction between the various factions in Afghanistan to speed up the peace process.