2021-June-13 10:11
Society_Culture
2021-June-9  15:11
Official: Iran among COVID-19 Vaccine Making Countries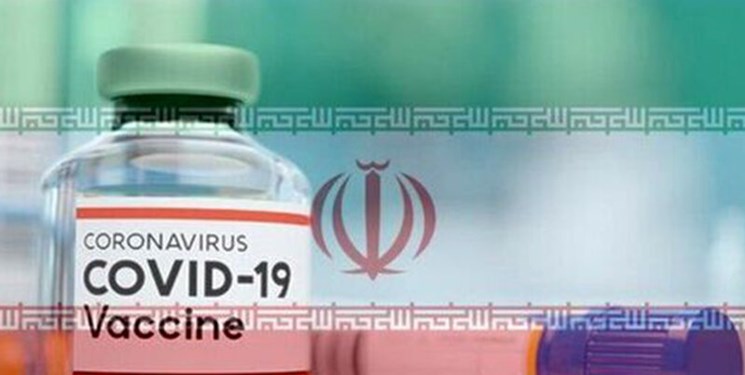 TEHRAN (FNA)- Iran has joined the few countries that produce coronavirus vaccines, Deputy Health Minister Iraj Harirchi said in a ceremony to mark the start of the second phase of human trial for Fakhra COVID-19 vaccine on Wednesday.
Harirchi said that few countries are able to produce COVID-19 vaccines and Iran has joined the club by producing several vaccines.
Iran's Deputy Defense Minister General Qassem Taqizadeh also said during the ceremony that Fakhra vaccine is a source of pride for Iranians and has several advantages over vaccines produced by other countries.
He said that the vaccine production had been started by nuclear scientist Mohsen Fakhrizadeh while he was in office and continued by his team after his martyrdom.
Iran-made Fakhra coronavirus vaccine successfully completed its first human test on May 5.
On Mar 16, 2021, Iran started the first phase of clinical tests on "Fakhra" vaccine, which has been developed by the Iranian Defense Ministry, by injecting a shot to the son of the top martyred nuclear scientist, Dr. Mohsen Fakhrizadeh.
Son of Martyr Fakhrizadeh, the top Iranian scientist, was the volunteer to receive the Iranian FAKHRA vaccine in its first human trial.
Organization of Defensive Innovation and Research, a department in Iran's Defense Ministry, which was previously led by Dr. Fakhrizadeh, has developed the vaccine. Dr. Fakhrizadeh was assassinated on November 28, 2020.
The efforts of the agency leading to the development of the vaccine started with manufacturing COVID-19 test kits and level-3 portable laboratories.