2021-June-19 02:26
Society_Culture
2021-June-10  20:01
Iran's Volleyball Team Win US at 2021 VNL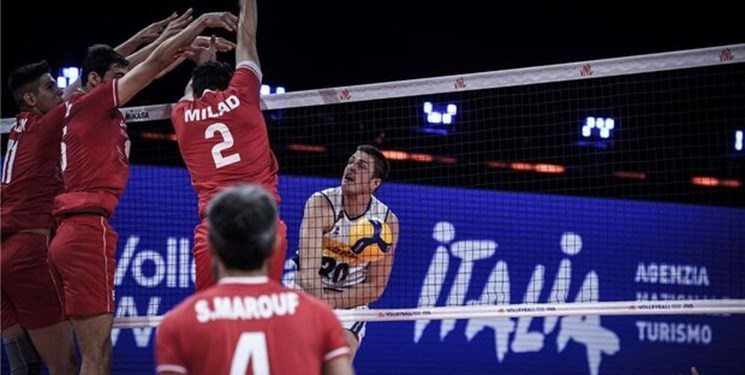 TEHRAN (FNA)- The national Iranian volleyball team defeated US at the 2021 FIVB Volleyball Nations League.
Iran thrust themselves firmly into contention for a place in the final four of the Volleyball Nations League after extending their winning streak with yet another emphatic performance. Their latest victims: the US.
After four straight victories and dropping just two sets in the process, the Iranians were in no mood to sully that record. That was confirmed as they set the tone with a comfortable 25-18 win in the opener.
The Americans hustled and put in more of a fight in the second and thirds sets, but only served to make the contest more competitive rather than affect the inevitable outcome. Team Melli outscored them 25-23 in both sets to signal a full recovery from their first two defeats of the tournament and issue a stern statement of intent to other rivals.
Iran's up and coming star 22-year-old Saber Kazemi was the game's top scorer with 19 points. Next up for Team Melli is Serbia. 
Last week, Iran's national volleyball team was declared as the best team in Asia in the world volleyball rankings.