2021-July-29 13:35
Economy
2021-June-11  14:33
Iran's Annual Handicrafts Exports Reach $1.8bln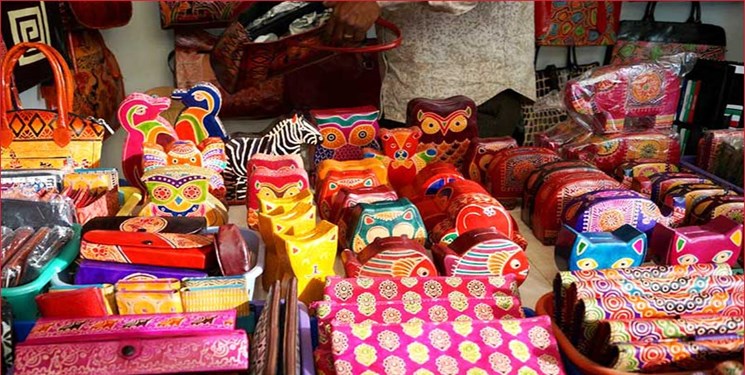 TEHRAN (FNA)- Iranian Minister of Cultural Heritage, Tourism and Handicrafts Ali Asghar Mounesan said that his country exported 1.8 billion dollars of various handicrafts in the last calendar year (ended March 20, 2021).
Mounesan announced that the exports of Iran's handicrafts, exclusive of traditional pieces of jewelry and suitcase trade, were worth 1.8 billion dollars by the end of the previous year.
He added that the country owes this revenue to the efforts made by artists and industrialists, especially ladies who comprise a major part of the artists in this field.
In relevant remarks last year, Ali Asqar Mounesan had said that Iran had remarkably increased its export of handicrafts during the year before (ended March 19, 2020).
"The total value of Iran's handicrafts exports reached $523 million," he said in June 2020.
He noted that some $273 million of the above was exported officially through customs, and about $250 million was earned via suitcase trade (allowed for customs-free and tax-free transfer) through various provinces.