2021-August-3 23:08
Politics
2021-June-12  10:36
Spokesman Urges Biden to Avoid Repeating Trump's Maximum Failure Policy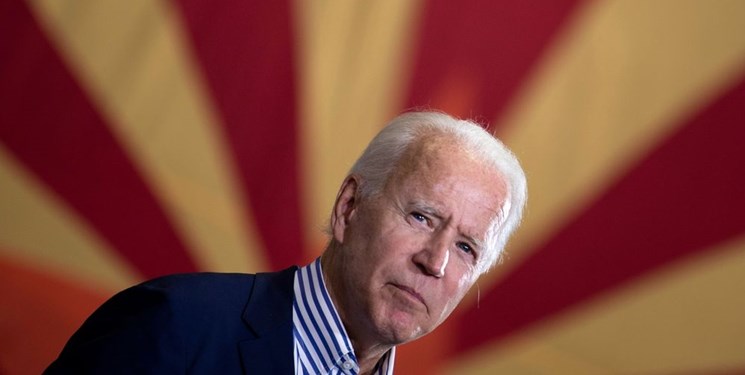 TEHRAN (FNA)- Iranian Foreign Ministry Spokesman Saeed Khatibzadeh called on US President Joe Biden to give up the Iran policy of his predecessor Donald Trump that ended in total failure, adding that Washington should lift all sanctions in a verifiable way.
Khatibzadeh tweeted that Joe Biden cannot continue his predecessor's failed policy toward Iran by selective removal of a few names from the list of sanctioned persons.
He went on to say that this shows the continuation of economic terrorism by the US.
In relevant remarks in mid-April, Iranian Foreign Minister Mohammad Javad Zarif slammed US President Joe Biden for pursuing the maximum pressure policy of his predecessor Donald Trump, and said Iran has already defeated Washington's pressures.
Zarif made it clear in his Twitter message that while the Biden administration has remained committed to the path of Trump's maximum pressure in dealing with the Joint Comprehensive Plan of Action, Iran has passed through the test with honor.   
He emphasized that Iran's seriousness in pursuing diplomacy has been proved after Trump's illegal exit from the JCPOA.
Iran's "seriousness of purpose" in pursuing diplomacy was tested in the three years since Trump withdrew from the nuclear accord. Iran—by remaining in the deal—passed with flying colors.

The Biden administration, however, has only shown a commitment to Trump's maximum pressure.