2021-August-3 20:50
Society_Culture
2021-June-12  15:22
Deputy Minister: Iran to Vaccinate Entire Target Population against Coronavirus by April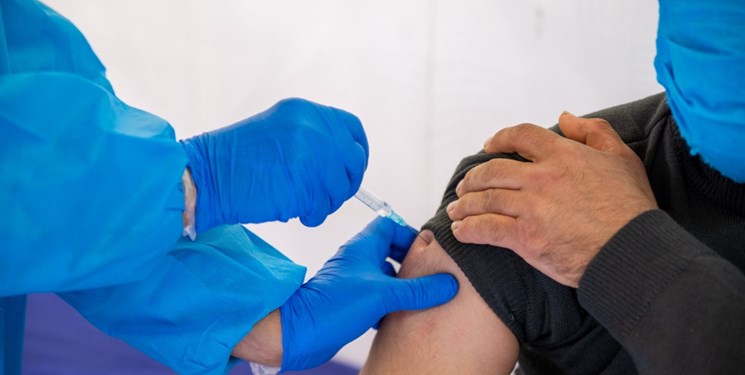 TEHRAN (FNA)- Deputy Health Minister Alireza Rayeesi announced on Saturday that the country's target population will be vaccinated against COVID-19 virus by the end of the Iranian year (March 20, 2022).
"We will definitely give the first dose of the vaccine to all target groups by the end of the [Iranian] year," Rayeesi said.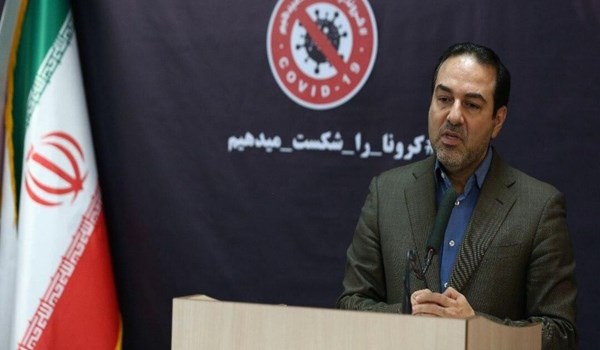 He added that 200,000 university professors and personnel of the universities will be vaccinated in August, noting that 500,000 university students will also be vaccinated against coronavirus in September.
"This number will increase to one million among the university students in October, and we will vaccinate another one million students in November. Those students who might remain would receive the vaccine in December," Rayeesi said.
He also underlined the need for purchasing vaccine from China to vaccinate the above 5-year-old children to open the schools.
Head of the COV-Iran Barekat vaccine project at the Headquarters for the Execution of Imam Khomeini's Order (HEIKO) Hassan Jalili announced late last month production of 1mln doses of coronavirus vaccine in the country, saying that the capacity for the production of the home-made vaccine will increase to over 18mln doses in September.
"Mass-production of vaccines has been on agenda since the day we started the clinical trial phase; now we have two production lines in Shafafarmed company and the second industrial phase will be put into operation in the near future," Jalili said.
He noted that the industrial production phase of the COV-Iran vaccine began a few weeks ago, and added, "Now we have produced one million doses of vaccines and we are ready to provide them to the health ministry after going through the legal procedures."
"We are trying to produce 3 million doses of vaccine in June. We will increase the capacity in July and we will produce more than 18 million doses in September, while our researchers have also increased the efficiency of the vaccine," Jalili said.
Also, Iranian Health Minister Saeed Namaki announced in May that the country's people will soon be vaccinated against COVID-19 with home-made vaccines.
"The first injection of Iran-made vaccines alongside the imported vaccines will be made in the current month (of Khordad which started on May 22)," Namaki said in the Western city of Ilam.
He added that the general vaccination program will continue in the next phases in summer.