2021-July-25 03:11
Politics
2021-June-13  15:13
Iranian Deputy FM Urges Negotiating Sides Not to Repeat Past Course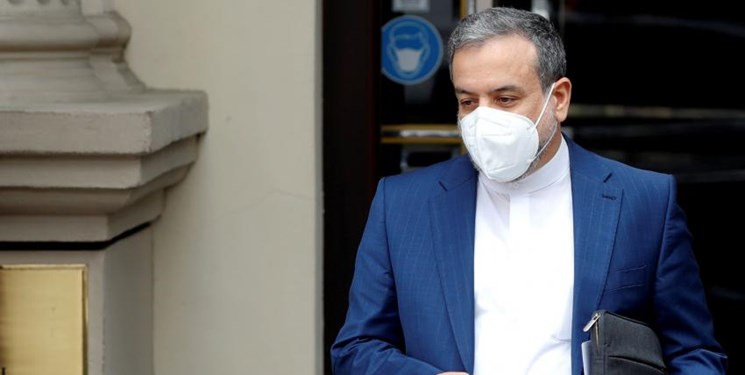 TEHRAN (FNA)- Iran's top nuclear negotiator Seyed Abbas Araqchi said the other sides of the Vienna talks should not repeat the past trend of negotiations, adding that the negotiations will continue as long as needed.
Araqchi criticized the other negotiating teams in Vienna, saying, "Much legal, technical and political discussion is necessary and the talks will be continued as long as needed."
"Other sides of the Joint Comprehensive Plan of Action should assure Iran that what happened in the past will not repeat in the future," he said referring to the US 2018 withdrawal from the nuclear deal and the European countries reluctance to decide independent decisions.
Araqchi arrived in the Austrian capital on Saturday (June 12) for the 6th round of talks on the JCPOA.
In relevant remarks last week, while briefing the Iranian parliament on the 5th round of talks, he said the US is still adamant to remove 500 sanctions after 5 rounds of talks between Tehran and the Group 4+1 (China, Russia, Britain and France plus Germany) in Vienna.