2021-July-28 02:55
Politics
2021-June-14  14:22
Official Blasts Saudi Blocking of Hajj Pilgrimage for Foreigners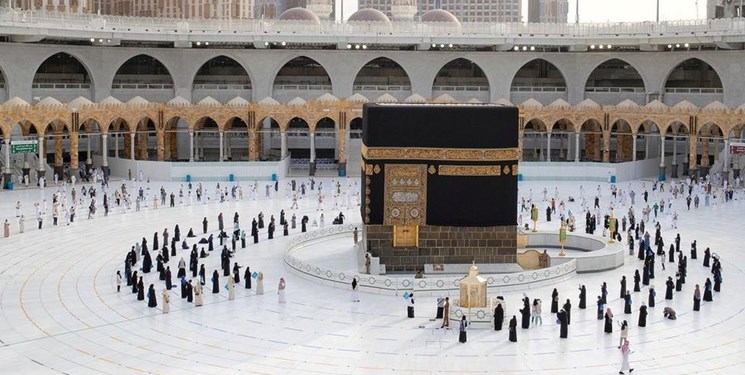 TEHRAN (FNA)- Supreme Leader's Representative in Hajj and Pilgrimage Affairs Seyed Abdol-Fattah Navab lashed out at Saudi Arabia's decision to cancel this year's Hajj ceremony for pilgrims from other countries.
Navab criticized Riyadh for canceling Hajj for foreign pilgrims this year, noting that the Saudi officials could have solved the problem resulting from the coronavirus pandemic through correct planning.
"Saudis have been very reluctant to announce the decision on Hajj this year, while they could have decided to let pilgrims in from other countries in limited numbers," he went on to say.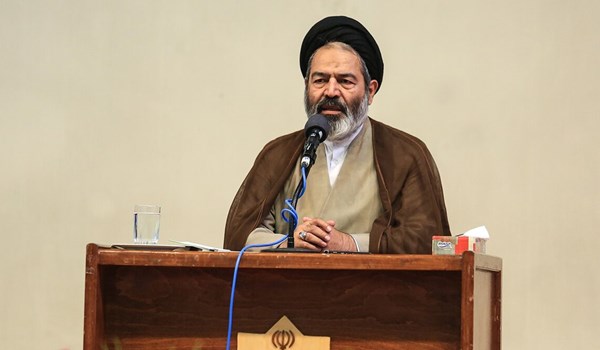 Navab strongly criticized Saudis for not consulting with officials of other countries before making their decision, saying, "while this year's Hajj pilgrimage is limited to 60,000 Saudi citizens, no Iranian will be able to attend this pilgrimage this year as the Iranian embassy is closed in Riyadh."
The Saudi Ministries of Health and Hajj announced on Saturday that a total of 60,000 pilgrims will be allowed to perform the pilgrimage this year, which will begin mid-July.