2021-July-30 15:40
Politics
2021-June-14  14:42
Spokesman: 234 Polling Stations Ready for Iranian Expatriates' Voting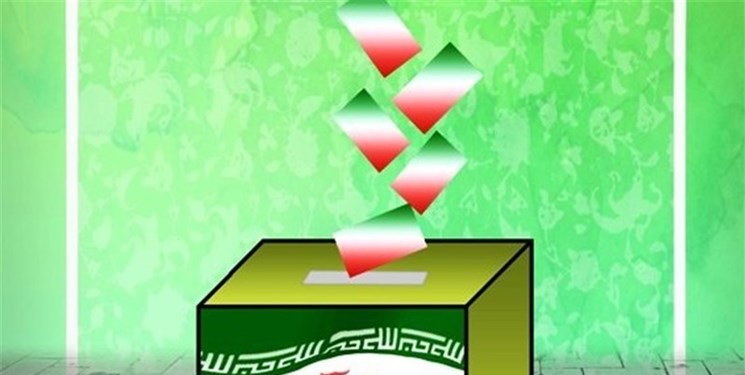 TEHRAN (FNA)- Iran's Foreign Ministry Spokesman Saeed Khatibzadeh said that 234 polling stations will be available for the country's expatriates to vote in the upcoming presidential election.
Khatibzadeh stressed that the foreign ministry is responsible for holding elections abroad in accordance with the law, adding, "234 poll stations will be available for Iranians abroad and more than 600,000 voting tariffs have already been sent to the related areas."
He went on to say that according to unofficial statistics more than 3 million Iranian expatriates are eligible to vote.
"3 countries, including Canada, have refused to cooperate with Iran in this process," the spokesman said, criticizing that Canada not only refuses to cooperate with Iran on the issue of elections, but also it fails to meet the rights of Iranian citizens.
Khatibzadeh said that ballot boxes have been set up in 24 states of the US.
In relevant remarks last week, Spokesman of the Election Office of the Iranian Interior Ministry Esmayeel Mousavi said the Canadian government has been uncooperative with regard to providing the ground for the voting of Iranian citizens in the upcoming 13th presidential election.
"With initiatives taken by Iran's foreign ministry voting was to be held for Iranian citizens residing in a US border city close to the Canadian border," Mousavi said, adding, "Unfortunately, no proper response has been received from the Canadian government to hold direct presidential elections in the country."
"Due to the short time left and the impossibility of sending executive personnel by the foreign ministry, it is not possible to hold the elections directly in the state," he noted.
Iran will simultaneously hold the 13th presidential election and the 6th City and Village Councils Elections on June 18.