2021-September-16 21:07
Economy
2021-June-14  19:55
South Pars Starts Injecting Gas Condensates to Soroush Field in Persian Gulf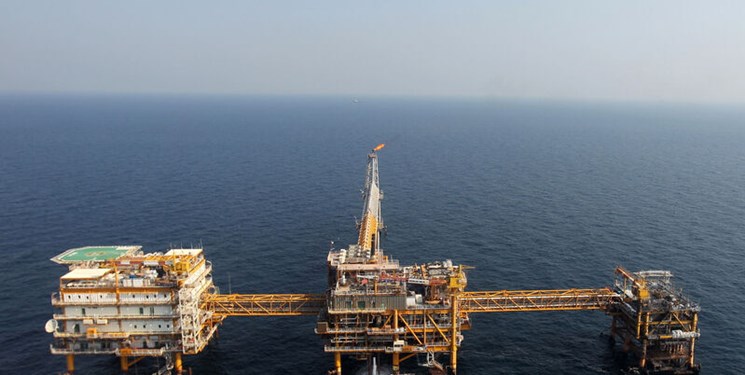 TEHRAN (FNA)- Iran's South Pars started injecting gas condensates to the Soroush field in the Persian Gulf on Monday.
The Soroush gas field is located on Kharg Island in the Persian Gulf.
The operation was undertaken with the cooperation of the National Iranian Tanker Company (NITC) and the coordination of the Iranian Offshore Oil Company (IOOC) by dispatching the 'Forest' tanker to the Soroush field to inject gas condensates into its wells.
The operation was successfully accomplished for the first time in the history of the Iran oil industry.
It was aimed at paving the way for the continuation of gas production in the joint field and increasing the industry's flexibility in critical conditions.
Iranian government figures show production in South Pars, the world's largest gas field which is shared between Iran and Qatar in the Persian Gulf, has nearly tripled in seven years to reach over 700 mcm a day.
That has allowed Iran to link many electricity stations and manufacturing units to natural gas while saving precious fuels like gas oil for the purpose of export.
Iran's national gas pipeline network is currently expanding to reach remote and normally deprived regions near the Eastern and Southeastern borders.