2021-July-29 13:26
World
2021-June-15  19:13
US Mulls Labelling Foreign Groups Linked to Domestic Terrorism as 'Terrorists'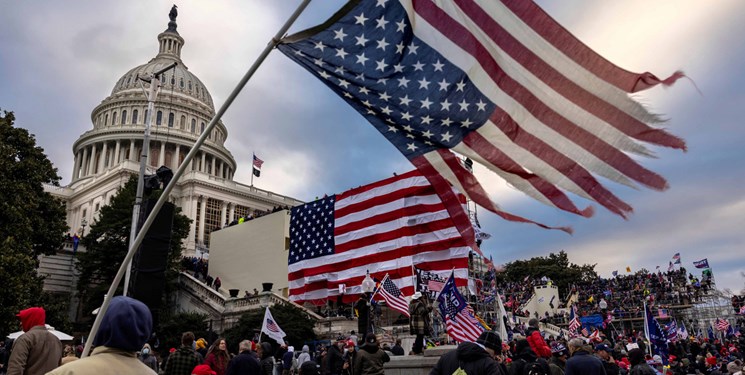 TEHRAN (FNA)- The US Department of State will assess whether foreign entities suspected of having links to domestic terrorism could be described as terrorist organisations, the White House announced on Tuesday.
"The Department of State will continue to assess whether additional foreign entities linked to domestic terrorism can be designated as Foreign Terrorist Organizations or Specially Designated Global Terrorists under relevant statutory criteria," the White House said in a press release, Sputnik reported.
The new National Strategy for Countering Domestic Terrorism is set to consider "the most urgent terrorism threat the United States faces today".
After the Joe Biden administration began to review its domestic counterterrorism policy, the unclassified version of intelligence assessment was released in March. It showed that the two most lethal elements of US domestic terrorism have been racially and ethnically motivated extremists.
The new policy has four pillars or goals which are to realise, prevent, disrupt and solve the roots of domestic terrorism. This requires more thorough research into what Americans say and share on social media so that the government can fight extremism and misleading information.