2021-August-2 17:15
Iran Unveils Medical Simulators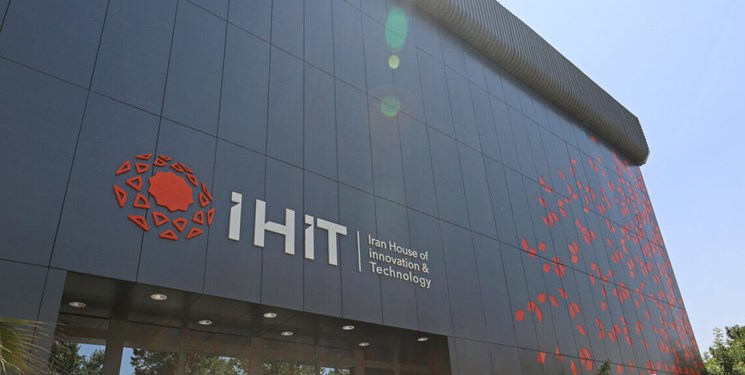 TEHRAN (FNA)- Iranian specialists unveiled medical simulators in a ceremony attended by Iranian Health Minister Saeed Namaki and Vice President for Science and Technology Sourena Sattari on Monday.
"Knowledge-based companies had an effective presence in various sectors of Iran's Health Ministry," Sattari said.
Sattari stated that knowledge-based companies had recently entered the field of medical education, which both would enhance the quality of medical education and strengthen medical research.
Namaki also said that with the cooperation of knowledge-based companies, an important change had taken place in the field of virtual medical education.
In a relevant event in December, an Iranian knowledge-based company had started exports of nano-based herbal detergents to the European and Asian states.
"One of the advantages of our products is the protection of the environment, which is highly important to the European countries," Manouchehr Shahbazian, the CEO of the knowledge-based company, said.
He added that the company has a contract with Sweden, noting, "We plan to sell 75 tons of the detergent to the European country per month."
"In addition, we have reached an agreement with a Lebanese company to export 25 tons of nano detergents," Shahbazian said.
"Negotiations have also been held with the Omanis and a contract will be signed with them in the next few days," he added, stating that the company's products have also been tested and approved by Qatari and the UAE companies.
Iranian researchers have produced different detergents and disinfecting materials and systems to fight against COVID-19 since the coronavirus outbreak in the country.