2021-September-16 19:26
Politics
2021-June-18  09:18
Spokesman: Iran Supports Cuba against US Blockade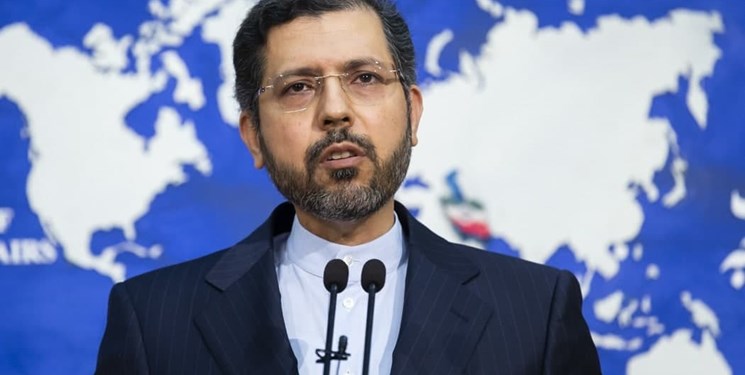 TEHRAN (FNA)- Iranian Foreign Ministry Spokesman Saeed Khatibzadeh underlined Tehran's support for Cuba amid the "illegitimate" economic war launched by the US against the country.
Khatibzadeh wrote on his twitter page on Thursday that siege of Cuba by the US is "a cruel oppression and an illegitimate economic war".
He added that the Islamic Republic of Iran has firmly stood by the Cuban people.
Cuban Foreign Minister Bruno Rodriguez on Wednesday charged that the US blockade hinders the purchase of much-needed supplies for the vaccines developed by his country.
For vaccine production, Cuba purchases means of culture in distant countries, as it cannot buy them on US territory, the Cuban Foreign Minister wrote on twitter.
Washington's blockade further affects women's possibilities to exercise and enjoy their rights, and ignores their differentiated needs, opportunities and autonomy.
The blockade, tightened with more than 240 measures during the Donald Trump administration, has deepened the economic crisis and hindered access to suppliers of medicines, technologies, food and other essential products.