2021-September-16 20:01
Politics
2021-June-19  17:27
GC Spokesman Praises Iranian Expatriates for Voting in Presidential Election Despite Attacks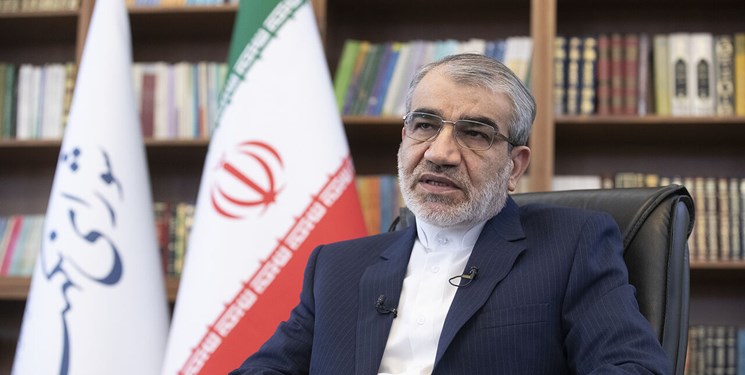 TEHRAN (FNA)- Guardian Council Spokesman Abbasali Kadkhodayee deplored the recent attacks against Iranians in commonwealth states, adding that votes by thousands of expatriates are a firm response to the opponents of the Iranian nation.
"A handful of opponents of republicanism and popular rule disturbed our nice compatriots and, like dictators, intended to prevent them from wielding their right to vote by insulting and offensive behavior," Kadkhodayee wrote on his Twitter page on Saturday.
He added that yesterday's votes by thousands of Iranian expatriates was a firm response to the opponents of the Iranian people.
Counterrevolutionary elements attacked an Iranian woman who was participating at the polling station to cast her vote for the 13th presidential election. The attack injured her head.
In relevant remarks, Iran's Chargé d'affaires in London Mehdi Hosseini said the attack on an Iranian lady in Birmingham will be pursued.
"False claimants of democracy, with affiliation to terrorists and foreigners, brutally injured a respectable woman who just wanted to vote," Hosseini tweeted, assuring that the case will be pursued by Iran's mission in the UK.