2021-September-16 21:11
Politics
2021-June-19  17:30
British Envoy Summoned over Assaults on Iranian Voters in UK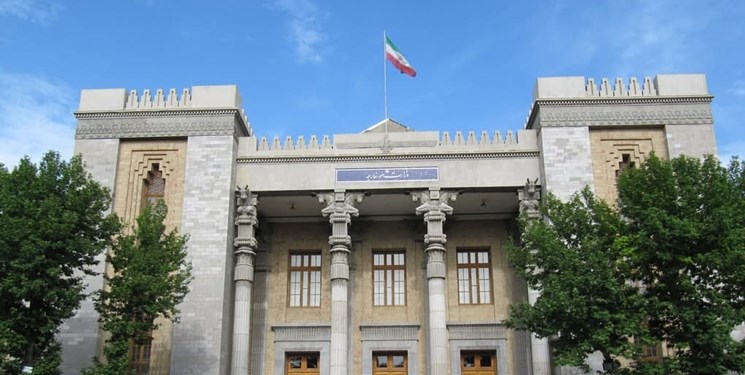 TEHRAN (FNA)- Iran's Foreign Ministry Spokesman Saeed Khatibzadeh said that UK ambassador to Tehran Rob Macaire was summoned to the ministry over the recent assault on Iranian voters in Britain.
"After disturbing the election process in some British cities, including London and Birmingham, by some terrorists and ant-democracy elements which resulted in insulting Iranian voters, Macaire was summoned and was informed of Iran's strong objection to this terrorist move," Khatibzadeh said.
He added that Macaire was warned over the UK government and police's failure in their responsibility to safeguard polling stations and voters.
Counterrevolutionary elements attacked an Iranian woman who was participating at the polling station to cast her vote for the 13th presidential election. The attack injured her head.
In relevant remarks, Iran's Chargé d'affaires in London Mehdi Hosseini said the attack on an Iranian lady in Birmingham will be pursued.
"False claimants of democracy, with affiliation to terrorists and foreigners, brutally injured a respectable woman who just wanted to vote," Hosseini tweeted, assuring that the case will be pursued by Iran's mission in the UK.