2021-July-23 21:17
Economy
2021-June-20  14:42
Iran's 2-Month Exports to Syria Register 73% Hike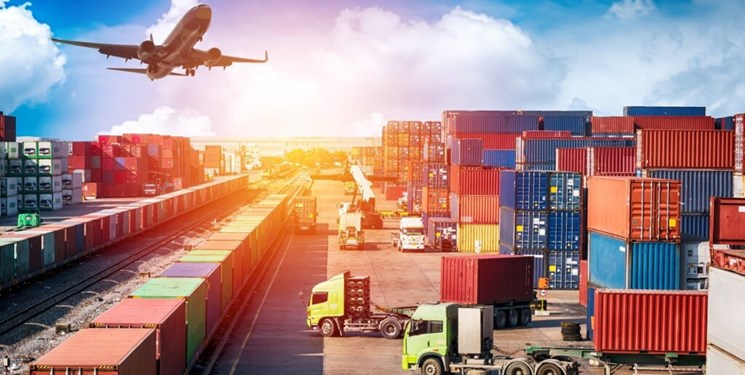 TEHRAN (FNA)- Iran's exports to Syria in the first two months of the current year (March 21- to May 21) registered a 73% growth, an official with Trade Promotion Organization of Iran (TPOI) said.
Soheila Rasoulinejad said that Iran's exports of non-oil products to Syria in the two- month period showed a 73 percent hike compared to last year's same period.
She put the value of the exported products at $49 million.
Rasoulinejad said that Syria ranks 14th among Iran's export target markets.
She put the volume of Iran's imports from Syria in the two-month period at $2 million.
In relevant remarks in May, a senior official announced that the volume of the trade exchanges between Iran and Syria is witnessing an upward trend.
"Syria is currently busy reconstructing its economy in such fields as building bridges, dams, electricity infrastructure, and technical and engineering services and Iran is at the top of exporters to that country," Chairman of Iran-Syria Joint Chamber of Commerce Keyvan Kashefi said.
Kashefi pointed out that according to the Syrian trade statistics, Syria's trade volume with Iran has been steadily growing during the past three years.
He, meantime, pointed to Iran-Syria Trade Vision and said that Iran needs to continue operational planning in order to witness improved exports to Syria and imports from that country.
"Iran-Syria trade volume is expected to double during 2021," Kashefi added.