Politics
2021-June-23  14:22
Iran Thwarts Attempted Attack on Atomic Organization Building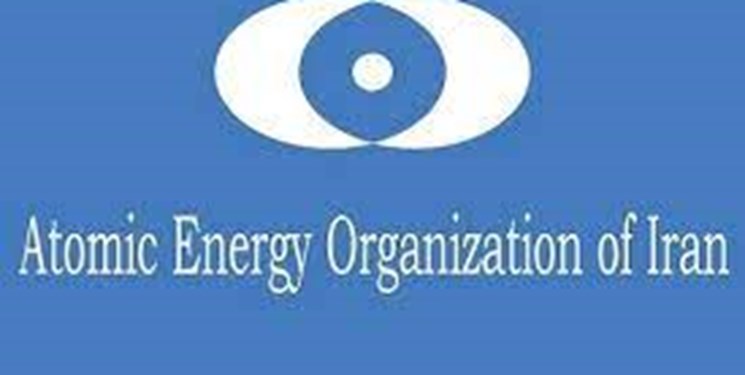 TEHRAN (FNA)- Iran foiled an act of sabotage against the building of the Atomic Energy Organization of Iran (AEOI) on Wednesday.
Iran on early Wednesday thwarted an act of sabotage targeting one of the buildings belonging to the AEOI. The attack did not result in any casualties or damage owing to tight security precautions adopted following similar acts of sabotage against Iranian nuclear sites and the assassination of prominent scientist Mohsen Fakhrizadeh last year.
Investigations are ongoing to identify the perpetrators and determine the facts surrounding the incident.
Such attempts to disrupt Iran's peaceful nuclear activities have failed thanks to the vigilance of Iran's security and defense organizations.
An incident was reported at a part of the power network of the Natanz nuclear facility on April 11 morning.
The incident at the power distribution network of Shahid Ahmadi Roshan facility in Natanz has been blamed on Israel. While Tel Aviv officials have made implicit confession of the terrorist attack, the Israeli state and private media have acknowledged Mossad's leading role in the attack.
Iranian officials have vowed retaliation against perpetrators, specially Israel, stressing that they will install more advanced centrifuges at Iran's nuclear installations.