Politics
2021-June-23  18:25
Senior Iranian Diplomats Vow Strong Support for Rayeesi's Foreign Policy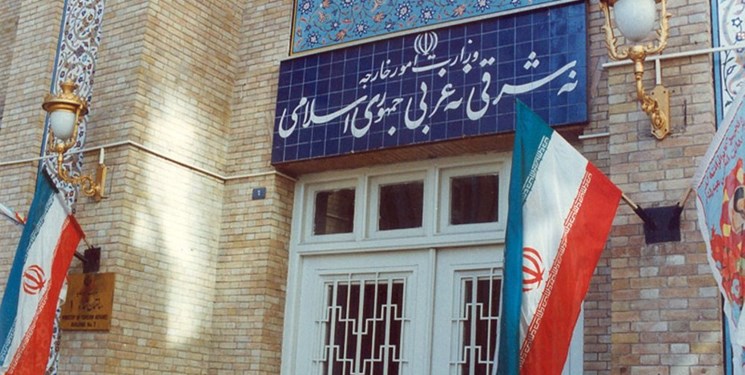 TEHRAN (FNA)- A large number of the former and current Iranian ranking diplomats in a letter to President-elect Seyed Ebrahim Rayeesi underlined their support for his foreign policy, voicing readiness to cooperate with his administration.
"The foreign ministry enjoys valuable expertise, and with God's help, most of the diplomats are religious, revolutionary, obedient to the Leader, and equipped with extensive diplomatic know-how and experience," the letter to Rayeesi said on Wednesday.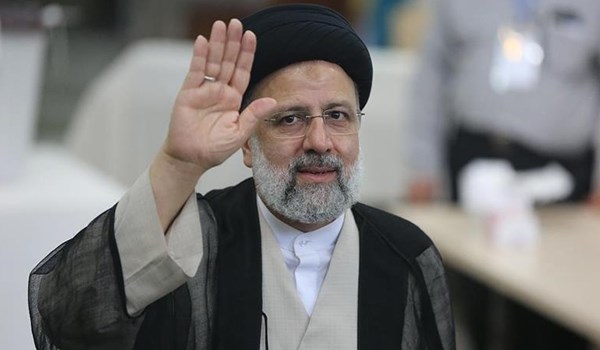 "Undoubtedly, they support you and assist you with the diplomacy of the 13th administration whole-heartedly in increasing the international power of Islamic Iran, and now this rich experience will serve the foreign policy that the Islamic Revolution deserves," it added.
The diplomats also congratulated Rayeesi on his election as the 8th president of the Islamic Republic of Iran.
Earlier this month, Iranian Deputy Foreign Minister and top negotiator Seyed Abbas Araqchi described Rayeesi's foreign policy strategy as "Realistic" and "Pragmatic", saying that Rayeesi's stances during the presidential campaign showed his policies are based on cooperation with the international community and constructive economic interaction.
"Mr. Rayeesi's positions in area of foreign policy, as expressed during the election campaign, reflect a realistic and pragmatic policy based on cooperation with the international community and constructive economic interaction. His positions on the nuclear deal and the ongoing negotiations also reflect the same realism and pragmatism in foreign policy," Araqchi told al-Jazeera TV last Wednesday.
Iranian interior minister announced on June 23 that based on the final results of ballot counting, Rayeesi was elected as the new president of the country with 18,021,945 votes cast in his favor in the June 18 elections.
It added that Mohsen Rezayee Mir Qa'ed gained 3,440,835 votes, Abdolnasser Hemmati received 2,443,387 votes and Seyed Amir Hossein Qazizadeh Hashemi earned 1,003,650 votes and the rest of the votes are considered invalid which includes 3,740,688 votes.
Shortly after the early results, Leader of the Islamic Revolution Ayatollah Seyed Ali Khamenei and other senior Iranian officials as well as different world leaders felicitated Rayeesi on election.