2021-October-24 21:12
Rouhani Inaugurates Iran's Biggest Observatory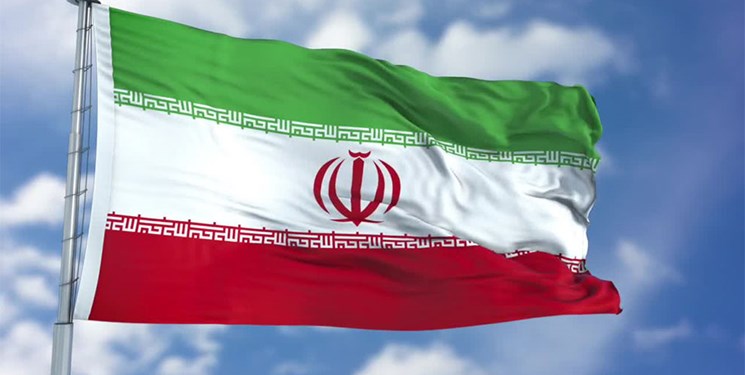 TEHRAN (FNA)- The Iranian National Observatory, the biggest in the country, was inaugurated and put into operation near Kashan city in Central Iran in a ceremony participated virtually by outgoing President Hassan Rouhani and Vice-President for Science and Technology Sorena Sattari.
The observatory has been built at a height of 3,600 meters on Mountain Gargash in Kashan.
The observatory's 90-ton telescope has 40,000 pieces, all designed and built indigenously. It enjoys a high-quality mirror and imaging site and is one of the top sites in the world.
Addressing the ceremony, Rouhani said that Iran now stands among the countries with big observatories which can extend studies of the Iranian scientists in a big world.
Also, Manager of the project of the Iranian National Observatory Habib Khosroshahi said that the observatory is the first major scientific project in the country that has been approved by experienced scientific consultants in the world.
"Making hydrostatic bearings for telescope suspension, designing and manufacturing an active optical system and testing multi-meter optical surfaces with multi-nanometer smooth surface surfaces are among the new technologies used in this observatory," he added.
Khosroshahi explained that the important technical achievement of this project is the engineering of opto-megatronic systems, meaning the combination of optics, mechanics, hardware and control software inside a 90-ton structure in large dimensions with a 4-ton mirror.
"With the help of this telescope, massive galaxies can be observed at a distance of 66,000 billion billion kilometers. More than 100,000 electronic, mechanical and optical parts have been used to build this observatory, and I am proud to announce that the Iranian National Observatory has been made in Iran," he said.
Iranian National Observatory (INO) was built by Iranian engineers and scientists. By inauguration of the project, Iran now stands among the top 10 producers of telescope in the world.
Rouhani virtually inaugurated five national knowledge-based projects on Monday.
National Observatory of Kashan Institute of Basic Sciences, Tehran University development plan for electric bus, and the permanent exhibition of exports of knowledge-based products in Tehran Permanent Fairground were inaugurated in Tehran, Isfahan and Kermanshah provinces.
Innovative houses in Kashan, Isfahan, and Tehran; and science and technology park innovation factory in Kermanshah were opened upon president Rouhani's order.