Afghan Forces Plan Major Counter-Offensive Against Taliban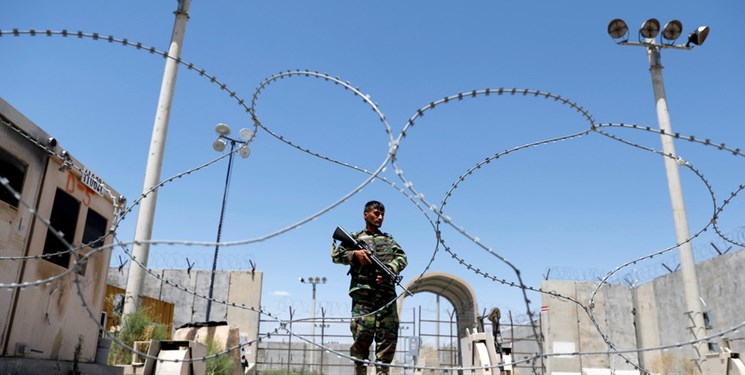 TEHRAN (FNA)- Afghan government forces plan to stage a massive counterattack to fend off a Taliban offensive in the North, which has seen dozens of districts falling to the militants, a senior Afghan presidential advisor said.
The government forces are "absolutely" planning a counterattack, National Security Adviser Hamdullah Mohib stated on Monday in an interview with Sputnik news agency during a visit to Moscow.
"The Taliban used the vacuum in which the Americans and other international troops were retrograding and launched an unannounced offensive. And that took many of the Afghan security forces by surprise. Because like I said, we were expecting peace, not war," he emphasized.
"We, unfortunately, have not seen enthusiasm or good faith efforts from the Taliban for [the US-initiated] peace talks so far," Mohib added, insisting that Kabul is struggling to see a positive response from the Taliban militants.
However, the people of Afghanistan are "determined" and want to "live in freedom", he continued, noting, "We want to see Taliban included in the government and be represented, but Afghans are not ready to have Taliban dominate all of Afghanistan and dictate the way Afghan people must live."
"The Afghan national defense and security forces along with the people who have come to support them are working to manage the security situation there," the advisor to Afghan President Ashraf Ghani stressed.
US President Joe Biden has vowed to pull all American forces from the war-torn nation by September 11, and the bulk of US forces stationed there have reportedly already left the country. It's believed the withdrawal could be complete in the coming days. Many of Washington's NATO allies have already fully exited Afghanistan. 
The pullout coincides with a string of Taliban victories against forces loyal to Kabul. It claims it now controls more than 100 of Afghanistan's nearly 400 districts, although Kabul disputes this figure.