2021-August-4 18:21
Politics
2021-July-14  14:13
Anti-Revolutionary Group's Plot to Enter Iran Foiled by IRGC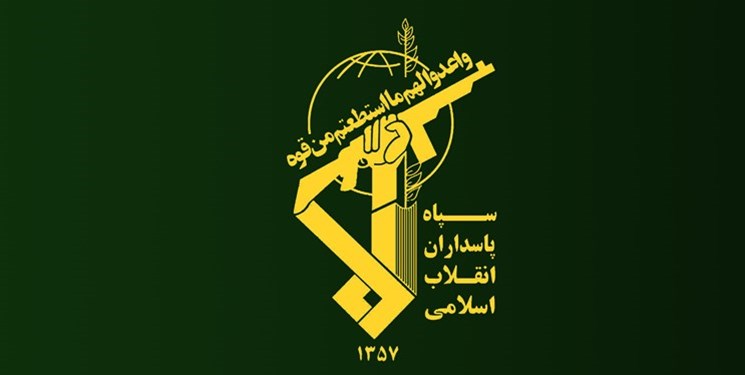 TEHRAN (FNA)- Iran's Islamic Revolution Guards Corps (IRGC) forces thwarted the anti-revolutionary elements' plot to enter the country for sabotage acts via the Northwestern province of West Azerbaijan.
The IRGC's Hamzeh Seyed Al-Shohada base in Urmia, West Azerbaijan, announced in a statement that the IRGC forces thwarted the plot of the anti-revolutionary group that intended to enter the country from Oshnavieh.
A group of anti-revolutionary elements that intended to enter Iran from the Oshnavieh region on Monday evening failed in their plot thanks to the vigilance of IRGC forces, the statement added.
The anti-revolutionary elements, who found themselves surrounded by security forces, had to escape from the region, the statement said.
Also, in June, the IRGC forces identified and dismantled three terrorist and counterrevolutionary teams in the country's Northwestern provinces of West Azarbaijan and Kordestan 10 days before the June 18 presidential election.
"During the election time, the enemy had been pursuing special plans and sought to carry out terrorist measures but it was faced with firm reaction from the IRGC's Ground Force," Commander of IRGC's Ground Force Brigadier General Mohammad Pakpour said.
"Two terrorist and counterrevolutionary teams were dismantled in the cities of Oshnaviyeh and Baneh in West Azarbaijan and Kordestan provinces, respectively," he added.
General Pakpour pointed out that another terrorist team that infiltrated into the country from the city of Sarvabad in Kordestan province was also destroyed.
The IRGC commander, however, emphasized that all border areas across the country are fully secured.