2021-July-28 02:19
World
2021-July-14  16:18
Report: Facebook Engineers Spied on Female Users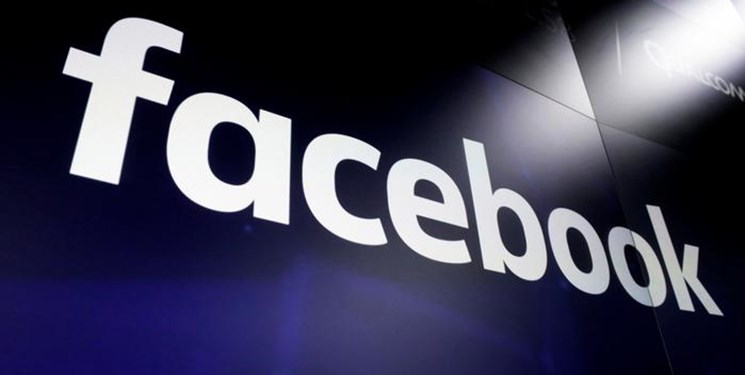 TEHRAN (FNA)- Facebook reportedly fired 52 employees for abusing their access to the social network's user data, including male engineers who spied on female users, according to a new report.
Using their access to troves of user data through Facebook's internal systems, male engineers obtained location data on women they were romantically interested in, according to the report by The Telegraph.
The engineers also viewed the women's private messages, deleted photos and more, added the report, which is an excerpt from an upcoming book by New York Times reporters Sheera Frankel and Cecelia Kang.
Most of the engineers who abused users' private information were men who looked up women they were interested in but did not confront them in person, according to the report.
The employees were fired in 2014 and 2015 and Facebook's then-Chief Security Officer Alex Stamos vowed to carry out a detailed evaluation of Facebook's security.
Stamos delivered a presentation to Facebook founder Mark Zuckerberg and other top executives in which he warned of a "systemic problem".
He told them that, other than sacking offenders when they got caught, the social media giant was doing nothing to resolve the problem.
He also told them that hundreds of others may have slipped by unnoticed.
"The cases Stamos highlighted were only the ones the company knew about. Hundreds more may have slipped under the radar, he warned," the authors revealed.
At the time, more than 16,000 employees had access to private user data as the organization relied on its workforce's honesty and goodwill not to invade the privacy of users.
Zuckerberg, who himself had designed the company's data access system, refused to change it as the company grew, according to the report.
"At various times in Facebook's history there were paths we could have taken, decisions we could have made, which would have limited, or even cut back on, the user data we were collecting," one longtime Facebook employee told Frankel and Kang.
"But that was antithetical to Mark's DNA. Even before we took those options to him, we knew it wasn't a path he would choose," the employee said.