Politics
2021-July-14  23:11
President-Elect: Iran to Continue Supporting Palestinian Cause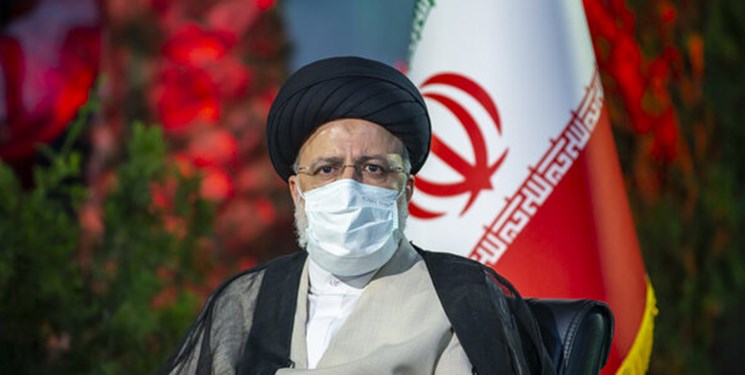 TEHRAN (FNA)- Iranian President-Elect Seyed Ebrahim Rayeesi underlined Tehran's continued support for the Palestinian nation and its cause during his tenure.
The Iranian president-elect made the remarks in separate phone talks with Ismail Haniyeh and Ziad al-Nakhalah, leaders of Hamas and Islamic Jihad, the Palestinian resistance movements based in the Gaza Strip.
During the phone conversation, Haniyeh congratulated Rayeesi on his victory in the presidential election of Iran. He also appreciated the support of the Islamic Republic of Iran for the Palestinian issue.
Ziad al-Nakhalah also wished success for Rayeesi and appreciated Iran's support for the Palestinian people and the resistance.
Addressing Haniyeh and al-Nakhalah, President-elect Rayeesi said, "Rest assured that Iran will continue to defend Palestine and support its people until the liberation of Quds."
In relevant remarks earlier on Wednesday, Iran's Foreign Minister Mohammad Javad Zarif said the end of Israeli Premier Benjamin Netanyahu's 12-year rule is the fall of an oppressor.
Zarif wrote on his Twitter account in Arabic about the end of Netanyahu's 12-year rule over occupied Palestine, describing it as the fall of an oppressor.
"After a long period of wars and aggression against the Palestinians and threats against the Islamic Republic of Iran, the oppressor falls, Gaza hoists the sign of victory and Iran still follows the path of dignity," he wrote, adding, "Maybe the one who comes after him will learn that a system built on aggression and occupation will not last long."
Benjamin Netanyahu, was ousted from the premier post after a governing coalition of rivals was sworn in the Knesset on Sunday afternoon.
The governing coalition, comprised of eight parties, have appointed Yamina party head Naftali Bennett as the new prime minister of the Zionist regime.