2021-August-1 03:21
Iranian Knowledge-Based Companies Exporting Anti-Bacterial Nano Paints to Europe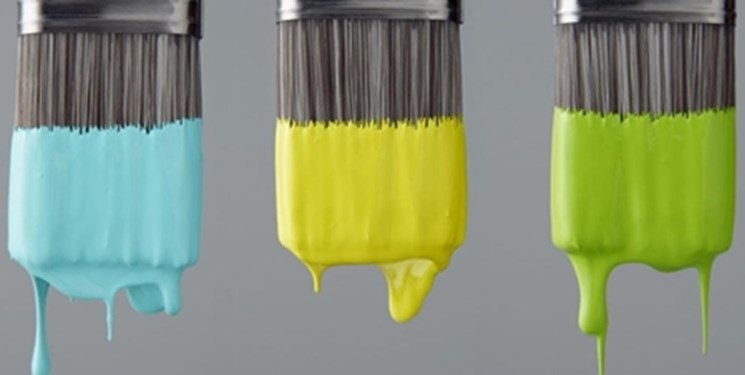 TEHRAN (FNA)- Knowledge-based companies in Iran have managed are exporting a special antibacterial nano paint which can help improve health and hygiene conditions in the environment.
"A special type of nano paint has been produced through the application of antibacterial properties of nanotechnology which can help develop the health and hygiene of the environment while meeting the needs of the construction industry," Yousef Amrollahi, an engineer at a knowledge-based company, said.
He added that over 100 tons of antibacterial nano paints is currently produced, noting that there is a capacity to increase production by 5 times.
"In addition to meeting domestic needs, we were able to increase production capacity to enter the markets of other countries, including Germany. An average 100 tons of the anti-bacterial nano paint is exported," Amrollahi said.
Iranian scientists could stand atop the Middle-Eastern states in the development and advancement of nanoscience and nanotechnology.
Reports said in 2020 that the Iranian airlines use special paints produced by the country's nanotechnology firms as a coating for the outer surface of the aircraft used to carry people and cargo.
"Using Iran-made nano paints on the Iranian airplanes has increased in the past few years and our share of this market has jumped from 10% to 25%," Nobakht Qaradaqi, the CEO of Goharfam production and industrial company, said.
He added that many Iranian airlines, including Mahan and Zagros, use the home-made nano paint to cover their airplanes' outer surface.
Qaradaqi said that the products of the company are all manufactured under international standards.