2021-September-24 00:54
Politics
2021-July-20  14:13
Iran Strongly Condemns Israeli Violence against Palestinian Worshippers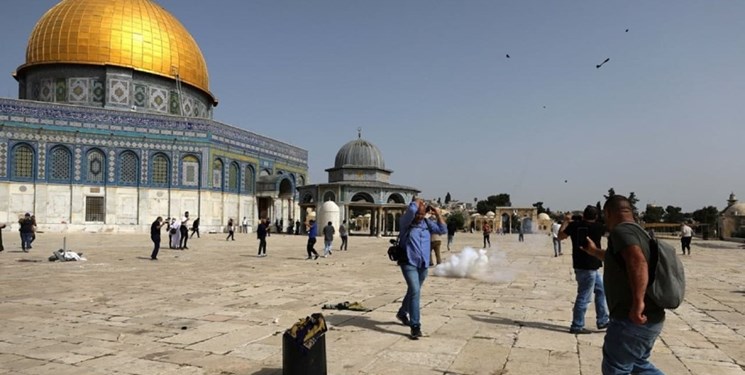 TEHRAN (FNA)- Iranian Foreign Ministry Spokesman Saeed Khatibzadeh denounced Israeli aggression against Palestinian worshipers at the al-Aqsa Mosque.
"The aggression occurring on the eve of Eid al-Adha is strongly condemned, and Iran expresses its disgust at the approach," Khatibzadeh said on Monday.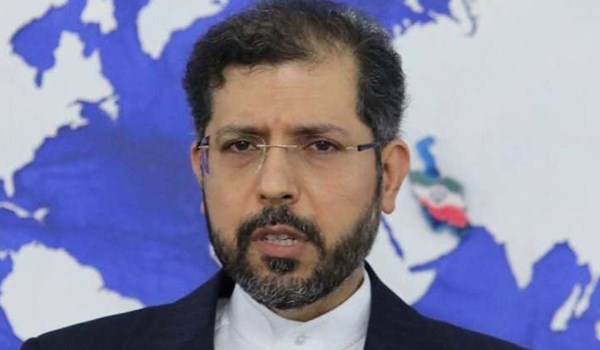 He said that Iran will continue to make every effort to prevent such acts of violence and aggression, noting that the united voice of the Islamic world can be helpful.
On the recent opening of the Emirati embassy in Tel Aviv, Khatibzadeh said the Israeli regime assumes that it can gain some legitimacy for itself through such acts while it is indeed at the nadir of its legitimacy.
He said Israel, as a regime that has been the source of violence and terror in the region for decades, cannot gain any legitimacy through such acts.
"The United Arab Emirates should know that they are responsible for the unrest and for what would happen in this region due to the presence of the regime occupying al-Quds," the spokesman added.
On Sunday morning, over 1,500 settlers accompanied by Knesset members, and backed by Israeli forces, broke into the courtyard of the al-Aqsa Mosque and injured dozens of Palestinian worshipers.
According to the official Palestinian news agency Wafa, dozens of Israeli police officers raided the site and cleared the way for hundreds of settlers, who broke into the courtyards once it had been almost completely emptied of Muslim worshipers.
In recent years, there has been a sharp spike in acts of aggression committed by Israeli settlers against the Palestinians throughout the occupied territories.
Settlers, protected by Israeli forces, regularly break into the al-Aqsa Mosque and attack Palestinian worshipers.