2021-July-28 01:31
Politics
2021-July-20  14:53
Iranian Mission in Iraq Condemns Terrorist Attack in Baghdad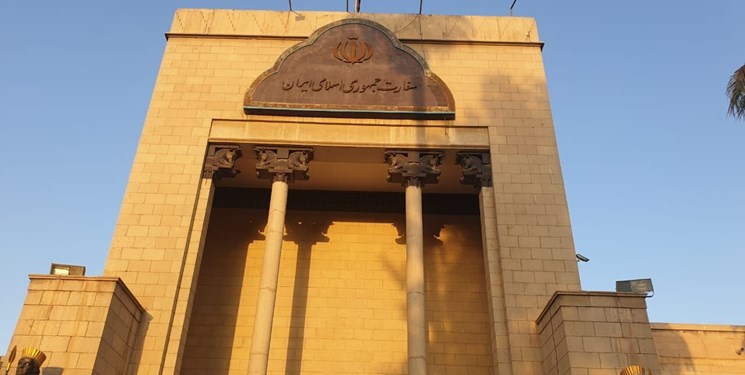 TEHRAN (FNA)- The Iranian embassy in Iraq in a statement deplored the terrorist attack in Sadr City in Baghdad, and further stressed the importance of cooperation in campaign against terrorism.
In its statement, the Iranian mission expressed sympathy with the Iraqi people and the Government over the deadly incident.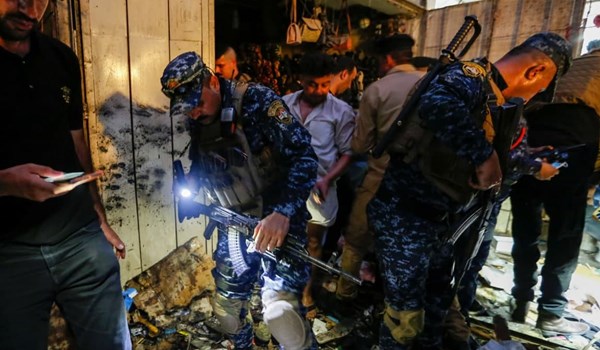 It also extended condolences to the families of those killed and wished rapid recovery for those wounded in the terrorist crime.
The statement underlined the importance of fighting terrorism and regional cooperation in this regard.
Earlier, the Iranian foreign ministry had also strongly condemned the terrorist attack in Baghdad's Sadr City which killed and wounded tens of people.
Foreign Ministry Spokesman Saeed Khatibzadeh called the brutal attack a repetition of the vicious terrorist scenarios in Iraq on the eve of Eid al-Adha.
He offered his condolences to the Iraqi government and nation and wished speedy recovery for the people who were injured in this attack.
The spokesman also voiced Iran's readiness to cooperate with the Iraqi government in countering terrorist acts in the country.
A suicide bomber killed at least 35 people and wounded dozens in a crowded market in Iraq's capital Baghdad on Monday, the eve of the Eid al-Adha festival.
Body parts of victims lay scattered across the previously bustling market, which had been crowded with shoppers buying food ahead of the Islamic festival.
More than 60 people were wounded, a police source said. The death toll could rise as some of the wounded were in critical condition.
In a message posted to its Telegram channel, the ISIL terrorist group claimed responsibility for the attack, saying one of its fighters blew up his explosive vest among the crowds.