2021-September-24 00:15
Economy
2021-July-20  18:09
Iran's Exports to Africa Highly Increase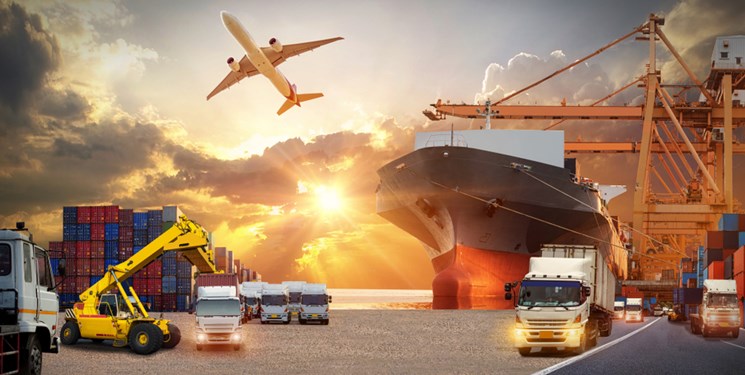 TEHRAN (FNA)- Iran has boosted its exports to Africa by 350% in the first three months of the current Iranian year (started on March 20), an official said.
Iran's exports to its African trade partners in the first three months of the current Iranian calendar year (March 20-June 20) has increased by 350 percent in terms of value, Director-general of Trade Promotion Organization (TPO)'s Office of Arabian and African Countries Farzad Piltan said.
He added that the weight of exports also went up by 144 percent in the mentioned three months.
Piltan added that in the same period, Ghana with $151 million, Algeria with $58 million, South Africa with $32 million, Tanzania with $25 million, and Nigeria with $18 million were ranked first to fifth among African states considering imports from Iran.
Tehran has prioritized promotion of its economic and political ties with the African states and the country is now considered as one of the African Union's strategic partners.
Tehran's efforts to boost ties and cooperation with Africa have led to its acceptance as an observing member of the African Union, where it has shown an active presence in the AU summit meetings.