2021-September-24 00:39
VP: 7,000 Knowledge-Based Companies Active in Iran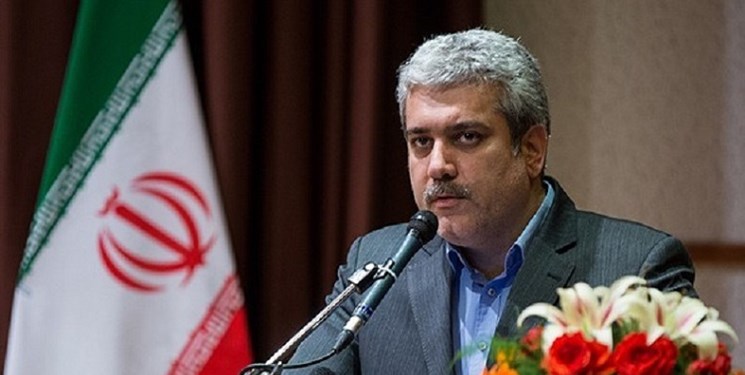 TEHRAN (FNA)- Iranian Vice-President for Science and Technology Sorena Sattari said that nearly 7,000 knowledge-based companies are active in the research and production sectors in the country.
Sattari made the remarks on the sidelines of his visit to a knowledge-based company in Caspian Industrial Town in Qazvin, Northern Iran.
H put the sales volume of products of knowledge-based companies at 350,000 billion tomans, showing acceleration of commercialization of ideas of Iranian scientists and researchers.
Sattari reiterated that sales volume of products of knowledge-based companies in the country increased considerably.
He put the current number of knowledge-based firms in the country at about 7,000.
The government is making its utmost effort to use all its facilities required for the development and growth of knowledge-based firms and IT parks, Sattari said.
Sattari had said last September that the US sanctions have been a blessing for the country's knowledge-based companies by flourishing their market.
"We cannot say that the sanctions have not been effective, but they have brought many advantages for the knowledge-based companies and created a good market for them," Sattari said.
He added that the knowledge-based companies in Iran have sold products worth 120,000bln tomans (nearly $26.6bln) last year (2019).
Sattari also said that Iran stands among the first 10 world states in many fields of engineering, including mathematics, construction and biotech, and enjoys the biggest startups in the region.