2021-August-4 18:19
World
2021-July-22  16:14
Merkel Urges to Restrict Spyware Sales to Countries with 'No Oversight' After Pegasus Scandal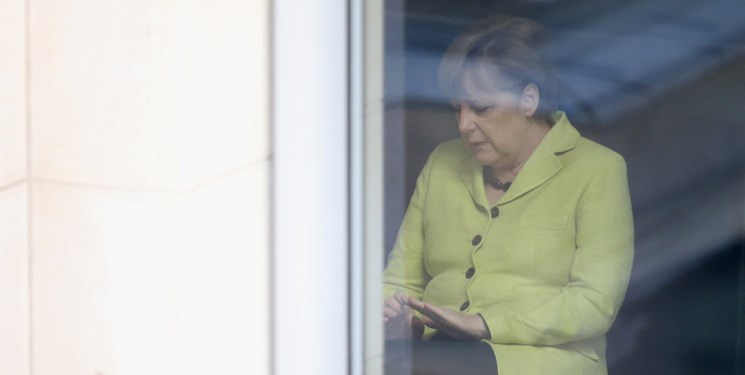 TEHRAN (FNA)- German Chancellor Angela Merkel addressed the Pegasus scandal on Thursday, stating that powerful software configured in this way should not fall into the wrong hands.
"It is important that software designed for specific situations does not fall into the wrong hands ... It should not be sold to countries, where judicial oversight of such attacks may not be available," she noted at her annual summer press conference, Sputnik reported.
According to the bombshell report by journalists and NGOs, Pegasus was used to hack at least 50,000 phone numbers in various countries. Once the Israeli-made software is installed on a smartphone, it can be used to spy on text messages and other data, as well as grant access to a device's microphone and camera, the report suggested.
Many top politicians are believed to have been targeted by the spyware, including French President Emmanuel Macron, ex-Belgian Prime Minister and current European Council President Charles Michel, South African President Cyril Ramaphosa, Iraqi President Barham Salih, Pakistani Prime Minister Imran Khan, Egypt's Prime Minister Mostafa Madbouly, Moroccan Prime Minister Saad-Eddine El Othmani, and many others.