2021-September-16 19:56
World
2021-July-29  12:15
Russian Defense Chief Slams 'Failed' US-NATO Afghan Gamble, Warns Situation in Dire Straits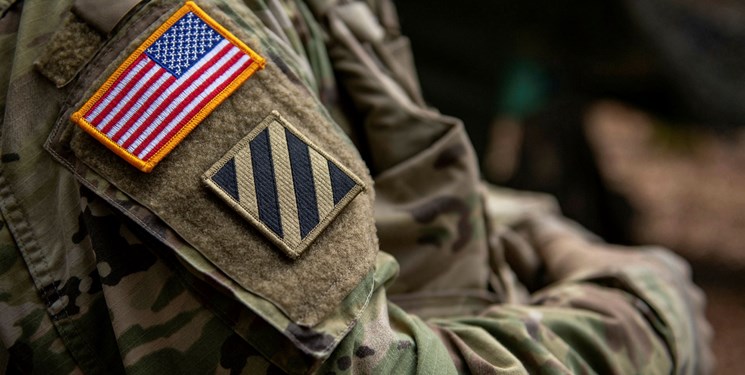 TEHRAN (FNA)- The US-NATO mission in Afghanistan has utterly failed, and the situation there is rapidly deteriorating with the authorities having practically lost control of the situation, Russian Defense Minister Sergey Shoigu said on Wednesday.
"The developments on the country's Northern border areas and the mass exodus of Afghans into the territory of Tajikistan and Uzbekistan show that the accords between the United States and the Taliban Islamic movement are not being fulfilled," Shoigu stated at a meeting of the defense ministers from the member states of the Shanghai Cooperation Organization (SCO), TASS reported.
The situation in Afghanistan "is quickly degrading and has gone out of the authorities' control, while the Taliban group is already controlling most of the country's territory", Shoigu pointed out.
"A cause for particular concern is that the ISIL (Daesh or ISIS) and other international terrorist groups are strengthening their positions there, which has increased the danger of their infiltration into neighboring countries. Therefore, we have to state that the US and NATO mission in Afghanistan has failed," Russia's defense chief added.
In early July, Russian Foreign Minister Sergey Lavrov said the withdrawal of the US troops from Afghanistan actually means that the United States has recognized the failure of its twenty-year-long mission in this country.
"The United States is not merely withdrawing its troops from Afghanistan, it is doing that having actually recognized the failure of its twenty-year-long mission," he stated during a lecture at the Far Eastern Federal University.
According to the foreign minister, terrorist and drug threats have dramatically increased since 2001, when the United States and its allies launched their operation in Afghanistan.
"Notably, there are documents in the West indicating to the probability that US servicemen were involved in drug trafficking," he added.
He also noted that the situation in Afghanistan is being worsened by the fact that there are niches in that country that attract Islamic State (IS) militants.
"Islamic State is deliberately pulling its forces in Afghanistan's Northern provinces bordering our allies," he continued.
US President Joe Biden announced in mid-April he had decided to finish the operation in Afghanistan, the longest foreign military campaign in US history, and pull out American troops by September 11.
The US operation in Afghanistan has been ongoing since October 2001. At its peak in 2010-2013, the number of foreign troops in the country exceeded 150,000 soldiers. The main operational forces of the US and NATO were withdrawn from Afghanistan in 2014.