Economy
2021-August-2  15:19
Iran Opens Major Energy Port on Persian Gulf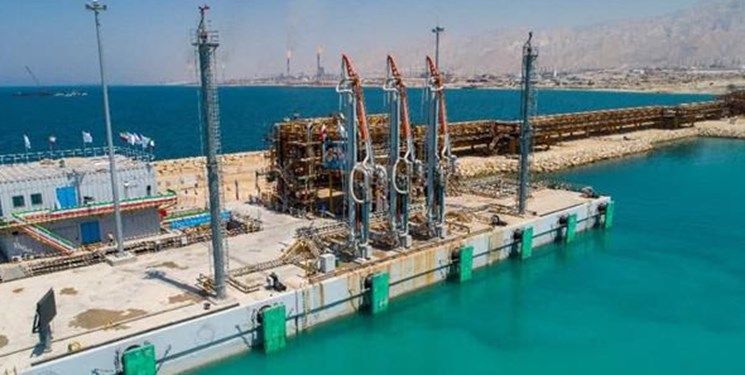 TEHRAN (FNA)- Iran's Oil Ministry brought online a major port on the coasts of the Persian Gulf to expedite exports of petroleum products from the South Pars giant energy hub.
The Siraf Exports and Service Port was inaugurated upon an order by Iranian President Hassan Rouhani.
The port, located in the southwestern province of Bushehr, has two wharfs which will be dedicated to exports of liquefied petroleum gas (LPG) and sulfur. The products will be directly supplied from nearby refineries that run on natural gas pumped from the South Pars, the world's largest gas reserve which is shared between Iran and Qatar in the Persian Gulf.
Pipelines linking five South Pars refineries to Siraf would allow exports of 5,000 cubic meters per hour of cold LPG from the port which is one of the deepest in the region.
Construction of the port began in 2014 by Khatam Headquarters, a major engineering energy company.
More than $350 million has been spent on the port, and the project will create 200 permanent jobs in the region.
As the port came on line, the end of development works at Phase 14 of South Pars with the rollout of few remaining installations was also announced.
Iran has spent $2.4 billion to fully develop Phase 14 over the past 11 years. That means that the country has built out all 28 phases of the giant gas field except for one where works stalled in 2018 because of pressure on foreign contractors.
In relevant remarks on Sunday, Iranian Oil Minister Bijan Zangeneh said that production from Phase 11, which is now being developed by a domestic contractor, will begin before March 2022.