2021-October-16 15:24
World
2021-August-8  17:50
Yemeni FM: Saudi Arabia 'Cannot Play Hegemonic Role Anymore'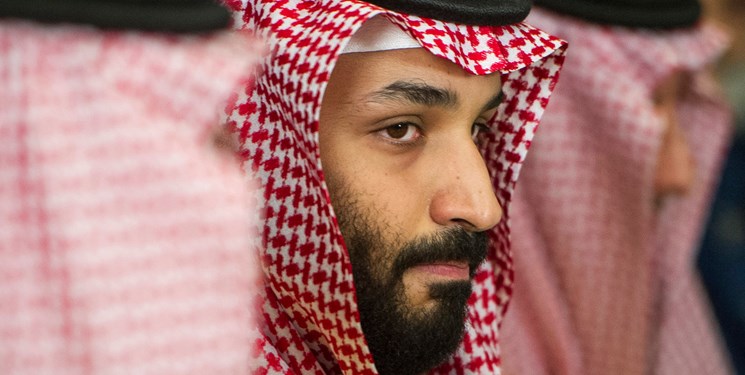 TEHRAN (FNA)- Foreign Minister of Yemen's National Salvation Government Hisham Sharaf Abdullah said it is time for Saudi Arabia to put an end to intervention in its Southern neighbor's internal affairs, and stop attempts to undermine the Arab nation's independence.
"The peace that the Sana'a government is trying to achieve is real, just and sustainable, and serves the entire Yemeni nation. It falls within the framework of Yemen's national sovereignty, and secures withdrawal of foreign forces from Yemeni soil. It also preserves Yemen's independence and territorial integrity," Sharaf Abdullah told Saba news agency in an exclusive interview on Saturday.
He added Saudi Foreign Minister Faisal bin Farhan Al Saud should not try to suggest as if Riyadh had the upper hand following the appointment of Swedish diplomat Hans Grundberg as the United Nations' new special envoy for Yemen.
"He (Saudi foreign minister) must realize that it is the Yemeni people's duty to establish peace across the nation, and help establish security and stability, besides restoring the national government's sovereignty to impose law and order, achieve justice and prosperity for the entire nation, and alleviate their sufferings after seven years of aggression," Sharaf Abdullah stated.
"The peace in Yemen can neither be imposed nor stipulated by Saudi Arabia for the sake of its own benefits or those of its allies. The Riyadh regime cannot play a dominant and hegemonic role anymore," he continued.
Saudi Arabia, the Yemeni foreign minister noted, should strive for bilateral relations with Yemen on the basis of good neighborliness, mutual respect and non-interference in its internal affairs.
Earlier on Saturday, the Saudi foreign minister welcomed the appointment of Grundberg as the UN special envoy to Yemen.
The top diplomat alleged in a post published on Twitter that the kingdom "will continue to support all efforts to reach a political solution that helps bring peace and prosperity to Yemen".
Saudi Arabia, backed by the US and regional allies, launched the war on Yemen in March 2015, with the goal of bringing the government of former Yemeni President Abd Rabbuh Mansur Hadi back to power and crushing the popular Ansarullah resistance movement.
Yemeni armed forces and allied Popular Committees have, however, gone from strength to strength against the Saudi-led invaders, and left Riyadh and its allies bogged down in the country.
The war has left hundreds of thousands of Yemenis dead, and displaced millions more. It has also destroyed Yemen's infrastructure and spread famine and infectious diseases.