2021-September-19 07:07
Society_Culture
2021-August-17  18:57
Iranian Wrestlers in Finals of 2021 Junior World Championship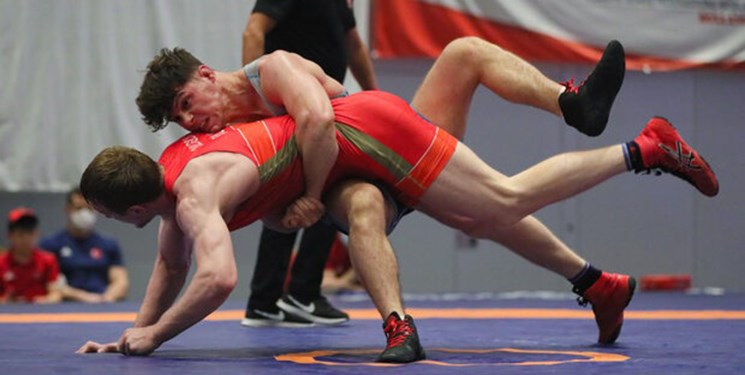 TEHRAN (FNA)- Two Iranian free-style wrestlers reached the finals of the 2021 World Championships in Russia.
Erfan Elahi, in the 70 kg category, advanced to the final after defeating opponents from the US, Congo, Kazakhstan and then a Moldovan wrestler in the semi-finals.
Elahi set up a final showdown against a grappler from Azerbaijan.
Mohammad Nokhodi in the 79 kg category will also meet another Azeri wrestler in the final.
Meanwhile, Hassan Ebaadi and Alireza Abdollahi will fight for bronze in the 65 and 97 kg weight categories respectively. 
Iran finished fourth in Asia and first in West Asia with 7 medals, including 3 gold, 2 silver and 2 bronze medals in Tokyo 2020 Olympic Games.
Iranian freestyle wrestler Hassan Yazdani received the silver medal of the men's 86kg category at the Olympics.
Meantime, Amirhossein Zare from Iran claimed a bronze medal in the men's freestyle 125 kg of the Olympic Games, and Iranian Greco-Roman wrestler Mohammadhadi Saravi won a bronze medal at the 97kg category.