Politics
2021-August-22  10:57
Lebanese MP: Iran's Oil Tanker Thwarts US, Allies' Plots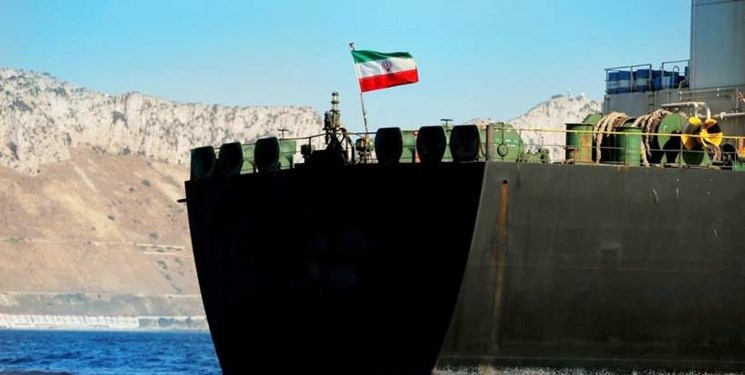 TEHRAN (FNA)- A senior Lebanese legislator said on Saturday that the oil tanker that Iran sent to Lebanon to help the country overcome the acute fuel shortage diffused the US and its allies' plots.
Hassan Fazlollah, a member of al-Wafa for Resistance fraction at the Lebanese parliament, in an interview with the Arabic-language al-Manar channel strongly criticized the US for its negative role in the country's crises.
He added that the Iranian oil tanker which carries fuel to Lebanon thwarted all plots hatched by the US government and its affiliated elements in Lebanon and the region, saying that it was a defeat for those who sought to humiliate the Lebanese people and target the resistance.
Fazlollah blasted the US for blocking ways for Lebanon to return its assets from foreign states, saying that such a ban even includes oil products which do not require the US waiver.
He underlined that Hezbollah wants to help the people who are suffering due to the US siege and inability of government bodies to perform their responsibilities.
Hezbollah chief Seyed Hassan Nasrallah Thursday said a tanker would set off from Iran "within hours" to bring desperately needed fuel supplies to Lebanon, in defiance of US sanctions.
Nasrallah had previously said that he would turn to his movement's ally Tehran if authorities failed to address acute and growing fuel shortages brought on by an economic crisis the World Bank has described as one of the planet's worst since the mid-19th century.
"The vessel, from the moment it sails in the coming hours until it enters (Mediterranean) waters, will be considered Lebanese territory," Nasrallah said during a televised speech.
"To the Americans and Israelis, I say: it's Lebanese territory."
Nasrallah did not specify where or how the shipment would reach Lebanon and be offloaded.
Without the diesel needed to power generators, Lebanese have faced power cuts lasting up to 22 hours a day, with businesses, hospitals and government offices forced shut.