Society_Culture
2021-August-22  16:31
IRGC Commander: Iran-Made 'Noora' Coronavirus Vaccine Ready for 2nd Stage of Human Trial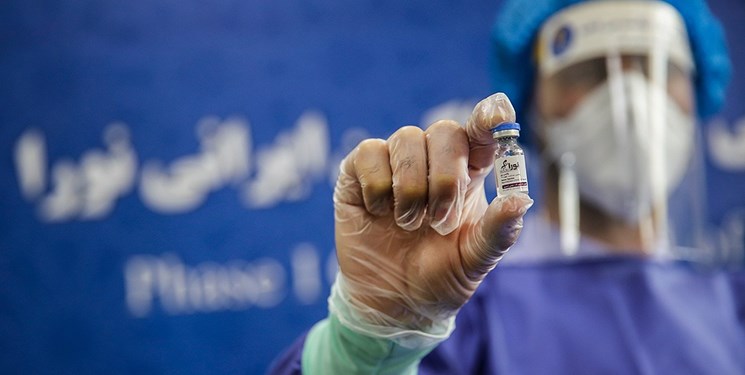 TEHRAN (FNA)- Commander of the Islamic Revolution Guards Corps (IRGC) Major General Hossein Salami said on Sunday that the home-made anti-coronavirus vaccine, Noora, is ready to enter the second stage of clinical trial.
Noora vaccine is passing the necessary phases and will reach final stage in next few months, General Salami said on the sidelines of the inauguration of a 64-bed hospital, special for coronavirus patients, in Kerman in Southeastern Iran.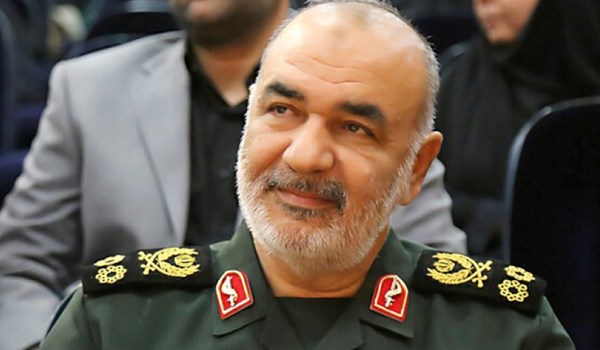 He said that 'Noora' vaccine was successful in its first phase of clinical trial and effective steps have been taken for entering the second phase of clinical trial of the vaccine.  
The IRGC continues to vaccinate people against coronavirus in cooperation with the health ministry throughout the country, General Salami emphasized.
The recombinant Noora vaccine, produced by Baqiyatallah University of Medical Sciences, was put on display during a ceremony in June in the presence of General Salami, Iran's Health Minister Saeed Namaki and other Iranian health officials.
Baqiyatallah University of Medical Sciences in Tehran which works under the supervision of the IRGC produced and unveiled 'Noora'.
Noora vaccine reached the stage of the clinical trial after 16 months of research work by Iranian scientists.
Addressing the ceremony, President of Baqiyatallah University said that the vaccine has reached the human trial phase following 16 months of animal tests, adding that after paving 3 clinical phases 1mln doses of the vaccine will be produced monthly and the number will increase to 3mln rapidly.