2021-September-19 06:17
Society_Culture
2021-August-27  17:59
Iran Wins 1st Silver Medal in Powerlifting of Tokyo 2020 Paralympics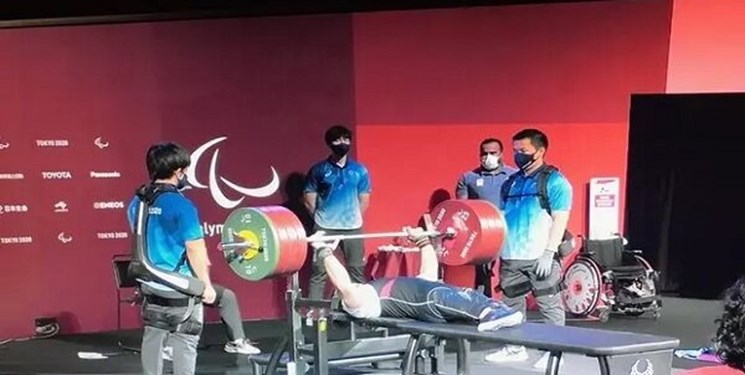 TEHRAN (FNA)- Iran's National Team powerlifter, Amir Jafari, at -65kg category won a silver medal at Tokyo 2020 Paralympics to grab the first medal of the Iranian caravan in this edition of competitions.
The powerlifting competitions in -65 kg at Tokyo Paralympic Games kicked off at 16:30 on Friday at Tokyo International Forum.
In this category, 10 athletes from different countries of the world were present and Amir Jafari represented Iran in the competitions.
At the end of the competition in this category, Liu Li from China won the gold medal by lifting 198 kg above his head. Amir Jafari of Iran won a silver medal by lifting 195 kg and stood in second place while Batir al-Hasineh from Algeria won the bronze medal by lifting 192kg.